16 May 2018
Sheffield's Jaywing makes five new appointments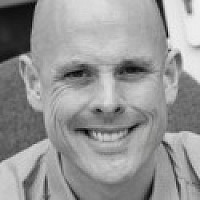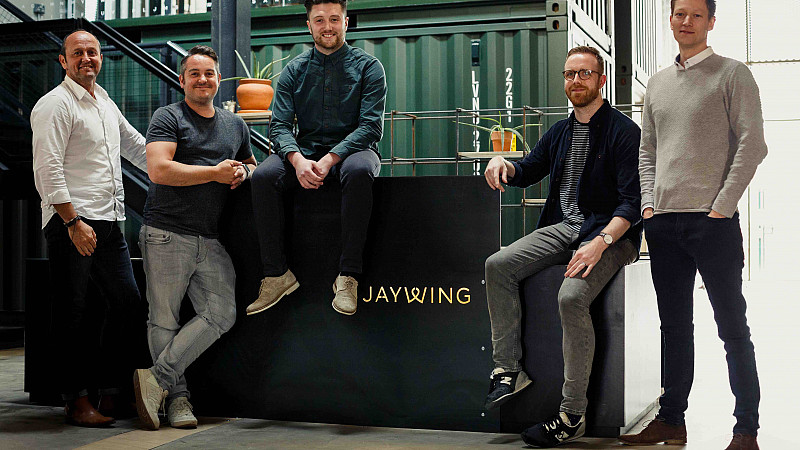 Sheffield-headquartered marketing agency Jaywing has made a series of senior appointments following a number of business wins and the integration of Bloom.
Paul Costello joins as Senior Account Manager following three years as Campaign Manager at YBS Group, while Lee Stobbs has arrived as Head of Creative Production from Williams Lea TAG, where he worked as Head of Design Operations for Kellogg's.
Andy Dunn joins as Account Manager from Front, where he worked on client accounts including Lego, Chester Zoo and English Heritage, while Account Director Ross Burridge arrives from Graymatter, where he ran the Nissan Fleet and BP Fuel Card accounts.
Jonathan Price has joined from Brass, where he worked as Digital Projects Director on clients including GSK and Kellogg's.
New clients for the agency include MINDBODY, The University of Sunderland, Lowell and Sugar CRM and Jaywing's Northern agency headcount now stands at over 100.
Maria Vardy, Managing Director at Jaywing said: "The last twelve months has seen some amazing new clients and fantastic talent come onboard with our new faces, Bloom colleagues and Australian expansion.
"We're thrilled to attract a strong mix of skills that is already adding value to the services we offer our clients." 
Jaywing's Australian agency also welcomes Ellie Ghatt who joins as a Senior Account Director. She previously worked for Landor and Hulsboch with clients including Virgin Australia and Woolworths.