01 September 2016
Jaywing acquires Leeds agency Bloom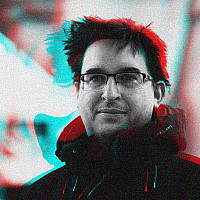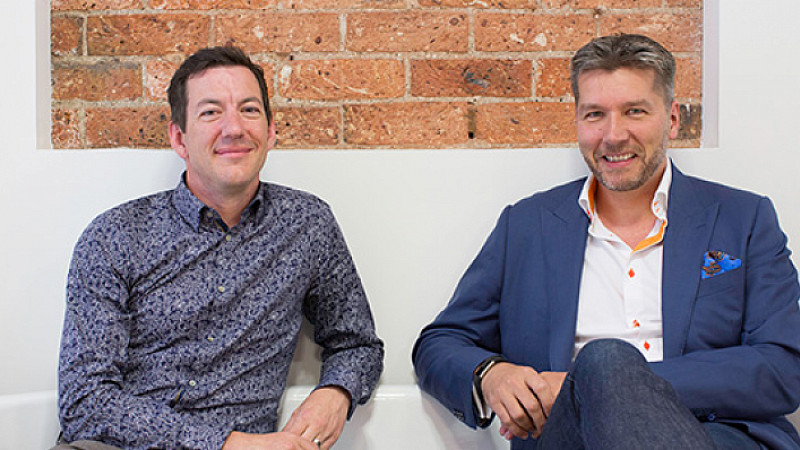 Jaywing has this morning confirmed that it is to acquire Leeds agency, Bloom.
The deal is worth an initial £2.41m in cash, with an earn-out consideration of £5.75m payable subject to its performance over the next 2 years.
One of the major draws for Jaywing, was Bloom's social intelligence tool, Whisper.
Whisper has been used by the major broadcasters, including ITV and Sky, to develop digital campaigns.
Jaywing released a statement saying that the move would "accelerate its strategy to create a low risk international growth platform through the development and distribution of data science-led products."
"I've known Alex and Bloom for many years and have always been impressed by their professionalism, culture and focus on client service.  Their development of industry leading tools such as Whisper has set them apart from many agencies; we especially like how Whisper insight has been used to drive emotionally engaging creative," explained Rob Shaw, CEO Jaywing UK & Australia.
The move will see a subsidiary company being set up to manage and develop a data product set. This will be headed up by Bloom CEO, Alex Craven. 75% of the joint venture will be owned by Jaywing, with the remaining 25% split among Bloom's existing management team.
"I've followed Jaywing's progress in recent years with great interest.  Its impressive data science credentials fit very well with our own use of data science and its application in marketing.  Tools like Almanac, Jaywing's online and offline tracking product, sit perfectly alongside the Bloom Intelligence suite, giving us a very rounded offer for today's marketers," added Alex Craven, CEO, Bloom.