13 April 2018
The Market Creative behind brand strategy for Bradstone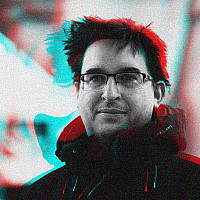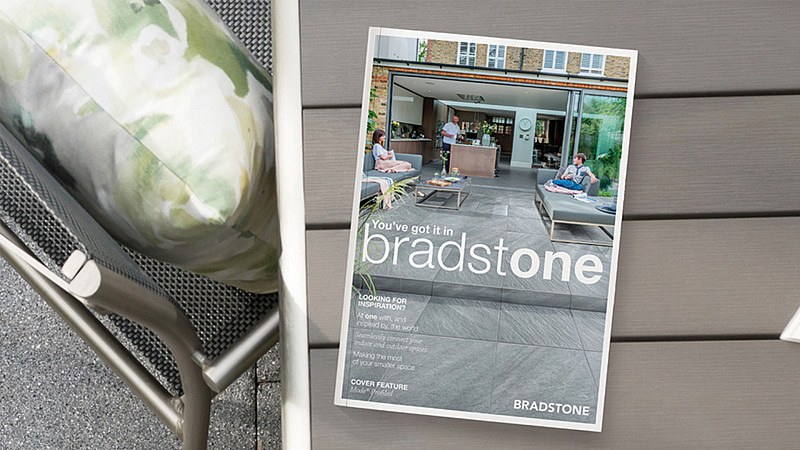 The Market Creative has developed a new brand strategy and campaign for Bradstone.
It positions the firm as an "expert in transforming outdoor spaces from driveways to patios and landscaping". 
The "You've got it in Bradstone" strapline will be applied across a new marketing campaign, press and digital advertising.
"Bradstone approached us as they wanted to create the best brochure on the market. This gave us a fantastic creative opportunity, but we had to start with a full appreciation of the market," explained Sue Benson, managing director at The Market Creative.
"We spotted that by repositioning the brand, they had a real opportunity to create a point of difference in the market. The new positioning makes the most of their quality products, experience and expertise."
At the campaign's centre is a new brochure, with photography to showcase the product range in aspirational settings.
"We're delighted to unveil our new brand just as people are starting to take an interest in the garden again as the weather improves. As well as appealing to homeowners, we'll be using it as an opportunity to reengage our network of installers, garden centres, builders' merchants and other partners," said Simon Marriott, director of Concrete Products at Bradstone.