19 December 2017
BJL to roll out integrated New Year campaign for PureGym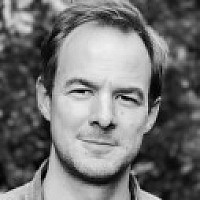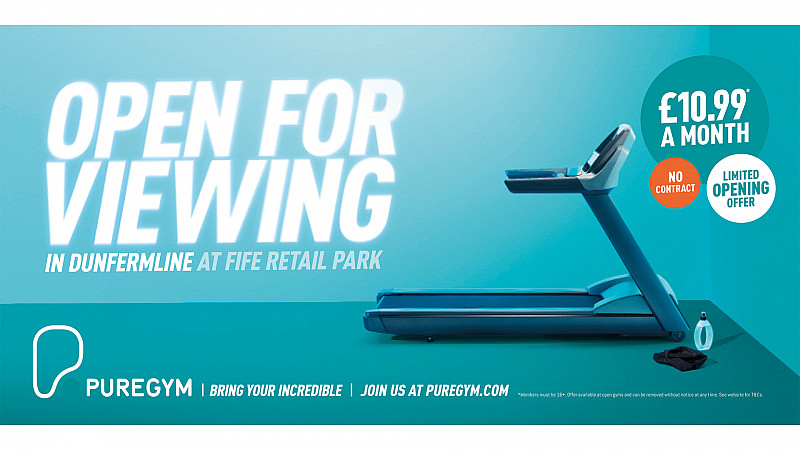 BJL has launched a campaign to help fitness group PureGym grow its membership.
Launching on Boxing Day, the integrated work will continue throughout the New Year marketing period and aims to encourage people of all levels and ability to hit the gym.
The Leeds-headquartered budget gym, which was acquired by US private equity group Leonard Green & Partners last month in a deal that values the business at £600m, is looking to build on its success so far and open a new phase of growth.
BJL worked closely with PureGym's in-house team to develop a campaign that will run across TV, digital and social, CRM, in-club and a range of other recruitment communications.
PureGym's CMO, Stephen Rowe, said: "From the start BJL got under the skin of our brand and understood where we wanted to be. They were able to collaborate with our in-house teams to develop a highly creative campaign with a clear purpose - championing our unique position in the market and celebrating the many and varied stories of our members."
BJL director, Paul Bentley, said: "PureGym has an incredible model and is well placed to capitalise on some very current social trends – healthy lifestyle, value and convenience. From this footing, we're very excited to partner with them into the next phase of brand evolution and growth." 
Based in Manchester and London, BJL also works with The Co-operative Bank, Subaru, BBC and Asda.