01 November 2017
Brand agency TheTin plans to double Newcastle workforce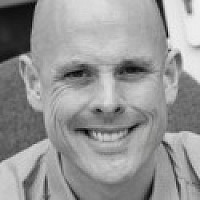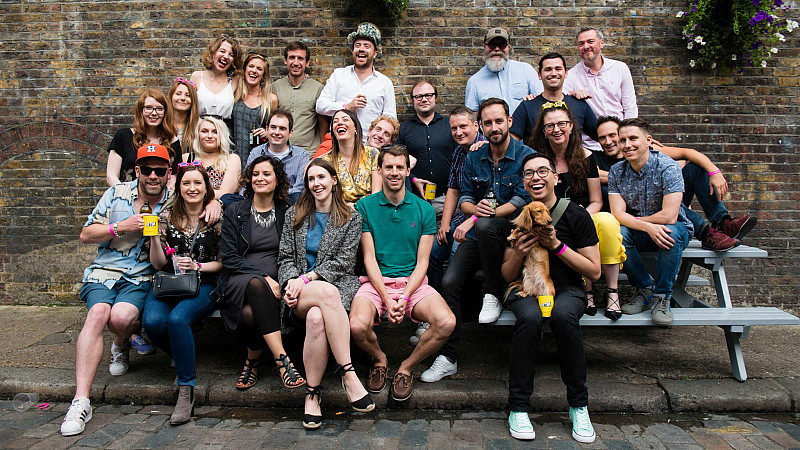 Brand and Technology Agency TheTin, which counts the Rolling Stones among its clients, is set to double its workforce in Newcastle in the next 12 months as it looks to expand its operations in the North. 
The agency, which currently employs 20 people at its headquarters in London, plans to increase staffing at its Hoults Yard base in Newcastle from five to 10 by the end of 2018.
TheTin was formed in 2001 by Tim Harper and Jamie Simmonds.
"We were pleasantly surprised to discover such an open, vibrant tech scene of agencies and start-ups in the North East," Harper said.
"We tripled our studio space when we moved to Hoults with a view to expanding our Development team in the North East. We've just begun recruiting for a new Junior Developer to bolster the existing team.
"We'd like to double our Newcastle team over the next 12 months if our business targets are met and we see the Newcastle studio as key to that growth with an eye on a presence in New York next year too."
"We've been impressed with the talent that we've been able to recruit so far and the air of openness we find with everyone we meet is extremely refreshing. 
"Geographically, our Newcastle office works for us for a Northern base, and the three-hour train journey ensures that our team members spend time with each other in each office several times a year.
"Our first 12 months in Newcastle have been very much focussed on settling in, making contacts and partners, and we've had meetings as far north as Glasgow. But as we look towards 2018, we will move into Business Development phase and shall be looking to secure projects that the North East team can own outright."
TheTin's current client roster includes PwC, British Land, O2, the Rolling Stones legend Ronnie Wood and La Roux. It plans, designs and develops tech solutions for websites, apps, and back-end systems.