06 March 2015
London agency TheTin opens Newcastle office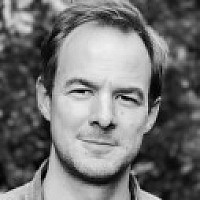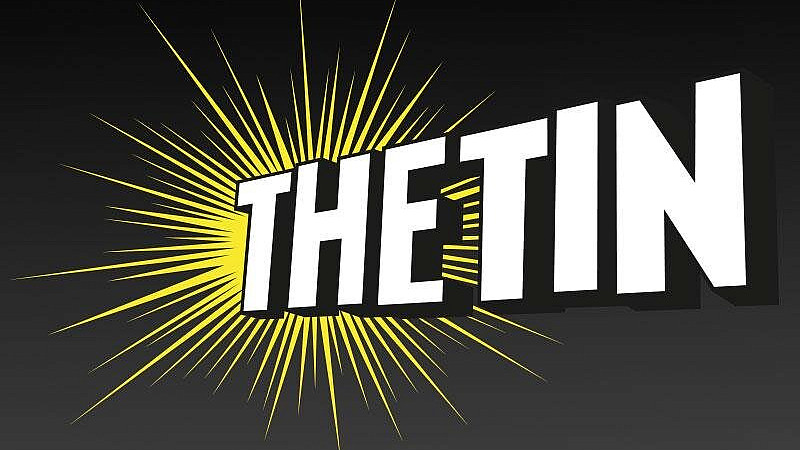 London agency TheTin has opened an office in Newcastle.
The branding, website and apps company has moved into Generator Studios, on Trafalgar Street.
The Generator Studios in Newcastle
Property adviser BNP Paribas Real Estate, acting on behalf of Metnor, agreed the letting.
Sajida Kosar, operations manager at TheTin, said: "We are really excited about opening our Newcastle office and needed a world class work space.
"Generator Studios has everything we need for the company to thrive and grow, and it's really inspiring to have so many exciting businesses as neighbours in the building."
TheTin has worked with the likes of Ginger Joe, PwC and Autographer. It employs 20 people in London and has two based in Newcastle, although there is room for eight.