06 November 2017
BIG Partnership to help launch new steak and gin restaurant in Manchester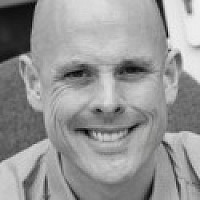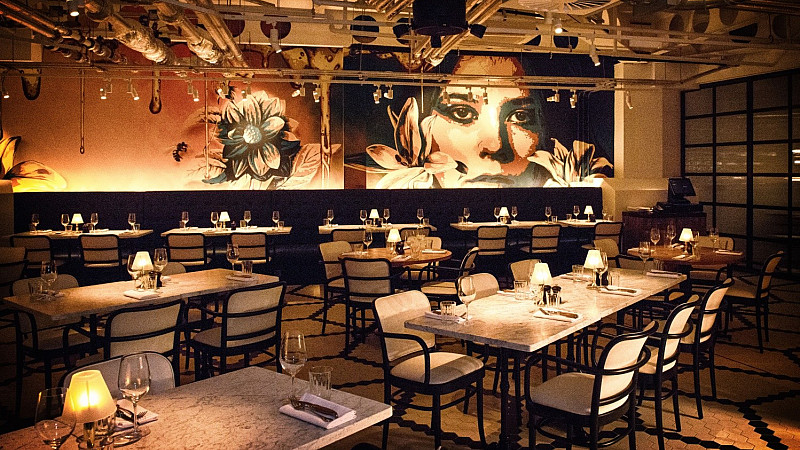 BIG Partnership will handle the PR for the high-profile launch of Alston Bar & Beef in Manchester.
Glendola Leisure, which opened the original Alston restaurant in Glasgow, approached the agency's North West team to deliver the campaign. 
Alex Salussolia, Managing Director of Glendola Leisure, said: "BIG Partnership did such a great job for us up in Glasgow, we knew we had to work with the Manchester team for this opening. We want to spread the word that Alston Bar & Beef will offer the best steak and gin in the city and we're confident that Big will be able to do just that." 
Alston Bar & Beef is the latest client to join BIG's North West portfolio, following a record first year in Manchester. 
Sarah Lawless, Head of North West Operations, said: "BIG Partnership has a great track record of working with food and drink clients across the UK and we're really excited to demonstrate these expertise here in Manchester. 
"It's been an absolute please to work with the Alston Bar & Beef team so far and we're confident that we can get people across the city just as excited about this launch as we are – after all, who doesn't love outstanding steak and gin!"
BIG Partnership, which was first launched in 2000, has five offices - in Glasgow, Edinburgh, Aberdeen, Dundee, Fife and Manchester. The multi-disciplinary agency employs 100 people covering PR, marketing, digital, design and events.