25 May 2016
The BIG Partnership opens office in Manchester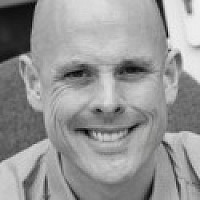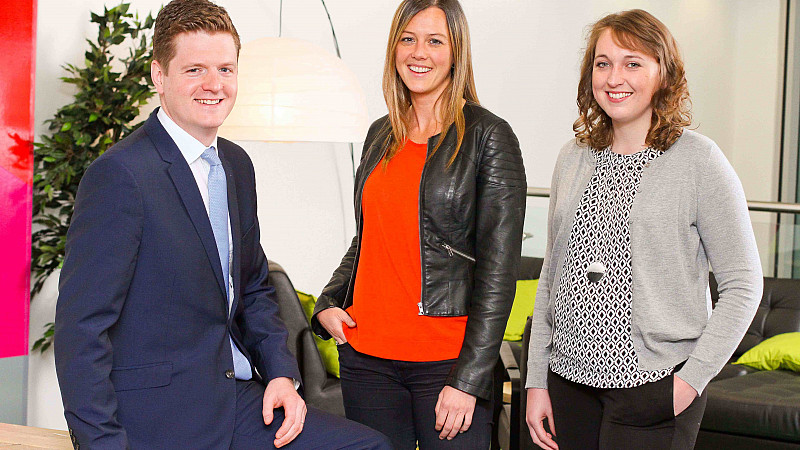 The BIG Partnership has launched a Manchester office and made two senior appointments in the north west.
Sarah Lawless has been appointed head of north-west operations and will lead the new Manchester office.
Josh Turner has been hired as an account director and will lead the company's existing English office, in Liverpool.
The move follows a string of client wins worth in excess of £250k in the last year, including APS Group, Transport for London, First Travel Solutions and Merseytravel.
The BIG Partnership was set up in 2000 and has four Scottish offices, in Glasgow, Edinburgh, Aberdeen and Fife, as well as one in England, which was opened in 2012.
Director Sharon Mars said: "We are realising our vision to expand further into the north west.
"With two locations now set in place, we can widen our service offering to one of the UK's largest economies.
"Manchester and Liverpool are bursting with opportunity and both have a prominent presence in the professional, legal and financial service sectors."