26 October 2017
Starqrmarq wins peer to peer lending brief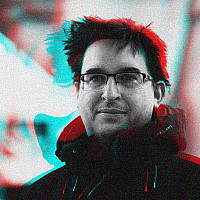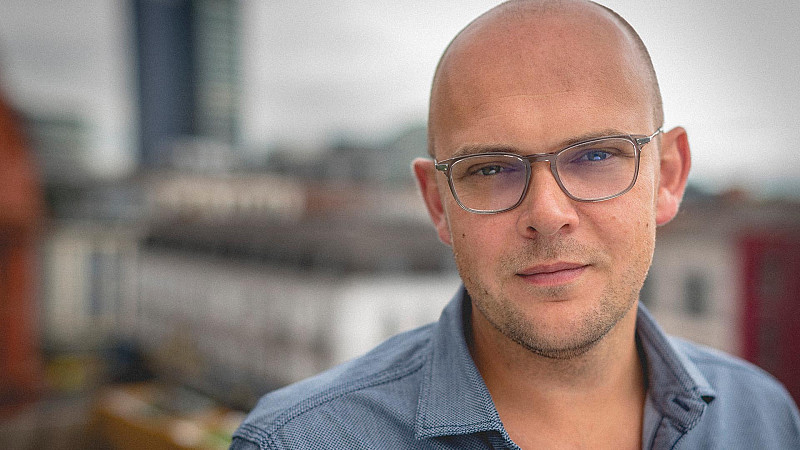 Starqrmarq has been appointed by peer-to-peer lending company, Octopus Choice.
The North West based agency will be leading its marketing, media planning and buying strategy.
"Since we launched last year, Octopus Choice has established itself as one of the fastest-growing P2P lending products in the market, with over £85 million already invested," said Stuart Sheppard, Octopus Choice. 
"We're delighted to be working with Starqrmarq as we focus on our next chapter of growth."
Tim Ainsworth, CEO of Starqrmarq added he was "absolutely delighted with the win":
"We're not anti-agency or anti-network. We're simply offering clients an alternative route to marketing transformation, efficiency and effectiveness. We can deliver in days what most agencies take weeks to deliver, without the headache and overheads. Whereas some clients may feel like a decimal point in a larger network's accounting system, we're able to give clients the focus and energy they need to thrive."