30 July 2021
Stein IAS repositions as the "B2B Originals"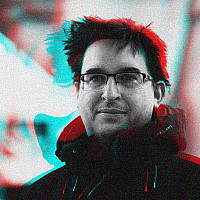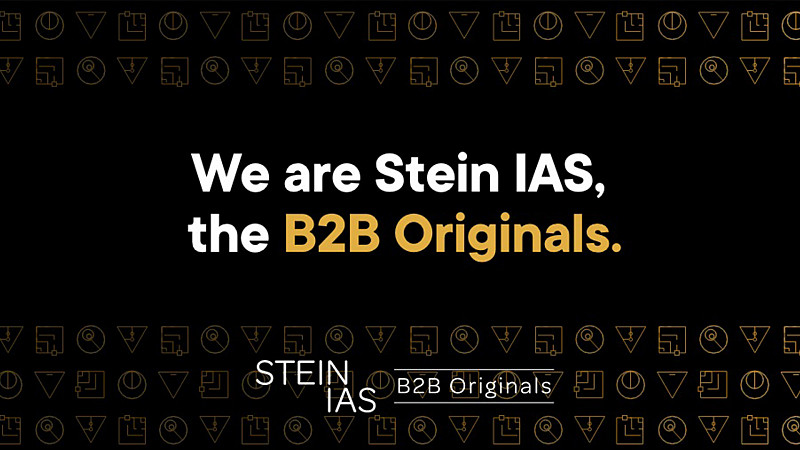 Stein IAS says its repositioning itself as the B2B Originals to "propel its next wave of growth."
The Cheshire-based agency has reported its best ever performance to date, despite the Covid-19 pandemic and the new positioning is to underline its "rich history and its culture of original thinking." 
"Stein IAS boasts an illustrious, 49-year history of original thinking. We are in fact the longest established B2B marketing agency in the UK, having literally pioneered the category," explained CEO Rob Morrice.
"We were the first worldwide B2B brand-to-demand agency when Stein and IAS merged to form the global Stein IAS. We were the earliest agency adopter of martech and wholesale digital marketing transformation. We were the first B2B agency to be named Agency of the Year four times in a single year. And we were the first to win a Princess Royal Training Award for our commitment to the development of our people."
Chairman, Tom Stein added:
"The 'B2B Originals' positioning is about origination and originality. We have originated so many approaches, models, frameworks and technologies through the years – and we will continue to do so. We have succeeded by providing original thinking for clients as the most highly awarded B2B agency in the world.
"Stein IAS are B2B through and through. We are the 'B2B Originals' with a brilliant past, exciting present and even more exciting future ahead."