02 July 2021
Stanlow Terminals rebrands with Manchester agency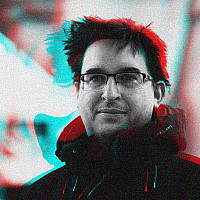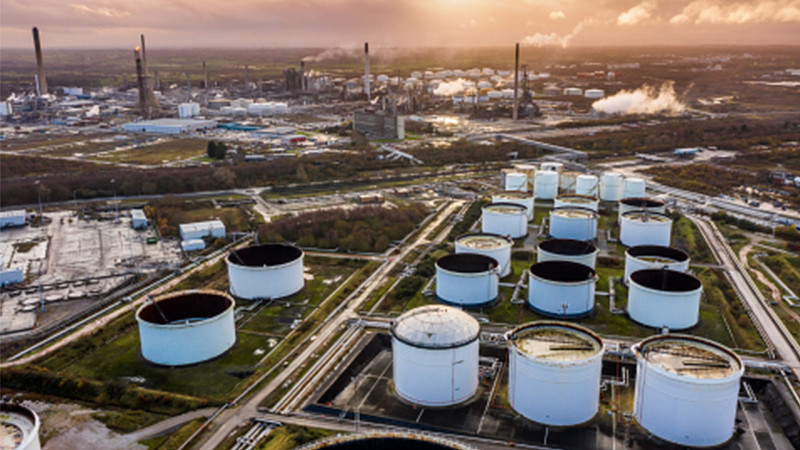 Stanlow Terminals in Ellesmere Port has appointed Access to create a new brand identity and positioning.
The Manchester agency will also design a new website and create video and lead generation through e-marketing and social media.
"We've appointed Access to help us transform how we will communicate our brand and business to key audiences. Access showed that they understood our company and demonstrated an ability to deliver what we need," said Zara Giles, Chief Commercial Officer at Stanlow Terminals.
"We have a clearly defined long-term vision to maximise the site at Stanlow - manufacturing, processing and storing fuels of the future and utilising road, pipeline, sea and rail for in and outbound transportation; showcasing our capabilities and driving awareness is now vital in our growth."
Stanlow Terminals owns and operates the largest tank storage facility in the UK. It is hoping that the new marketing will better communicate its range of services to customers.
"We're extremely proud to be supporting a business that is so heavily invested in creating a more sustainable future. As well as the HyNet project, Stanlow is also helping to reduce the burden on landfills and reliance on fossil fuels with its involvement in the waste-to-fuel project that will create greener fuel for airlines operating at UK airports," added Frankie Metzinger from Access.