16 July 2021
Relish signs 6-figure deal with kitchen appliance brand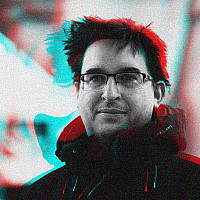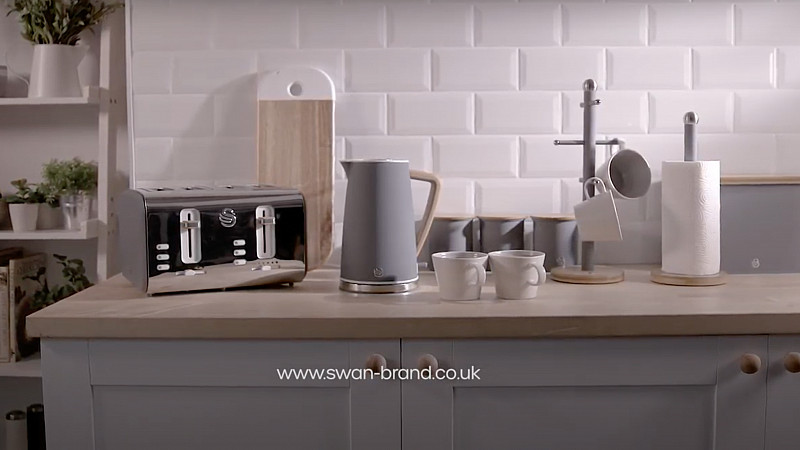 Relish has signed a new contract with kitchen appliances company, Swan.
The renewed contract is worth "6 figures" and will mean further television activity on ITV.
"We are so proud to be continuing our relationship with Swan," said Melanie Jackson, Joint Managing Director at Relish Media.
"We are now focussing on reach for Swan and with the new 'Stealth' range that has been launched, 16-34 audiences will be a key part of the strategy."
The Sheffield agency has help the brand increase its television activity from "low levels of video on demand" in 2020, to investing "significantly" in VOD and ITV Airtime.
"This past year has been a journey on its own for a 90-year-old brand, we're beyond overjoyed to show you what's coming next and continuing our TV partnership with Mel and Lisa at Relish Media is great as they really understand the direction that we are taking the business," added Swan's Marketing Director, David Foulstone