18 June 2021
Mediaworks supports University apprenticeship scheme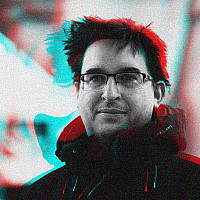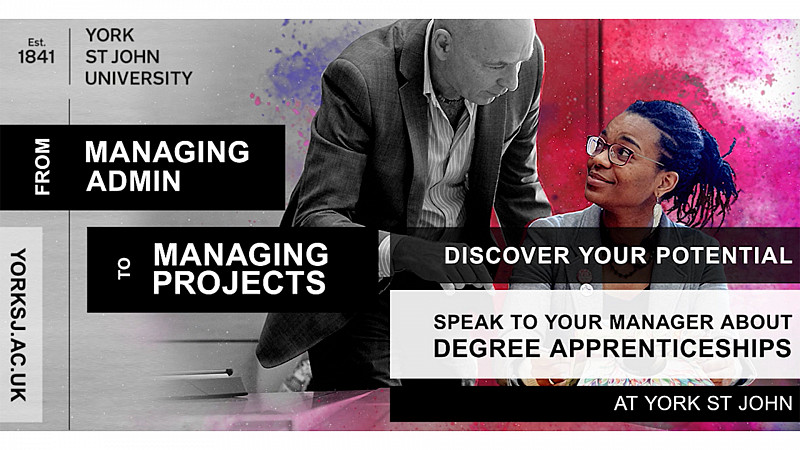 Mediaworks is working alongside York St John University (YSJ) on a new degree apprenticeship campaign.
Its teams in Leeds and Gateshead will use PR, social and paid search activity to promote the scheme across its two campuses in York and London.
"We've enjoyed an enormously successful relationship with York St John University and this new campaign will encourage more employees and employers to look at the benefits of degree apprenticeships with YSJ," said Brett Jacobson, CEO and founder at Mediaworks.
The campaign features "striking and inspirational" career-led messages, which will run across its online platforms.
Mediaworks has a long-term partnership with the university, with course-specific marketing, as well as co-curating its MSc in digital marketing.
"Adult skills have never been more important. Despite the disruption brought by the pandemic, we are extremely proud of the successes achieved last year by our degree apprentices so we would urge more businesses in the region to come forward as we can help devise the perfect apprenticeship programme for them," added Dr Brendan Paddison, Associate Dean at York St John University.