30 April 2021
Lancashire Police think positive with Loaf campaign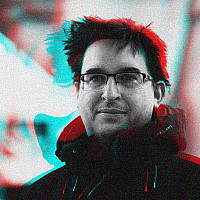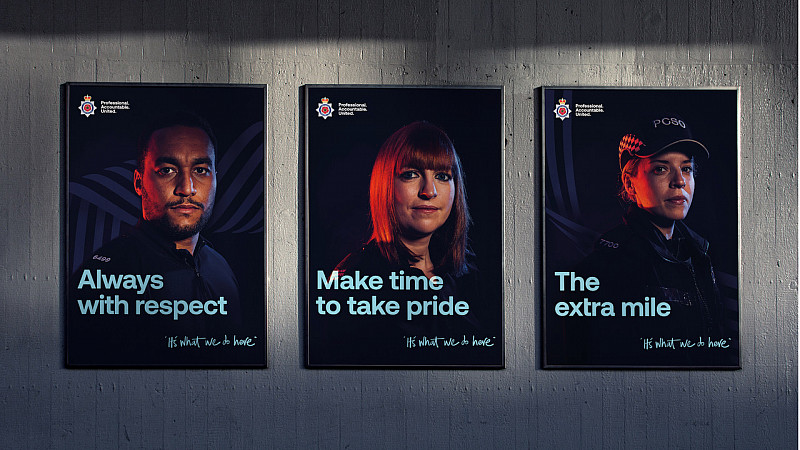 Lancashire Police have launched a new campaign to promote staff engagement and inspire new recruits.
Loaf won the brief, following a competitive pitch and based it around the strapline: "It's What We Do Here."
"Having a whole team functioning as one - from brand values that drive action through to ambition - is extremely important for any organisation, especially the Police," explained Loaf's Creative Director, Dave Mullen, who led the project.
"Our work with Lancashire Constabulary is part of our ongoing focus on the importance of internal brand transformation in the whole brand experience mix. We are super proud to be on this transformational journey with the team at Lancashire."
Loaf collaborated with photographer Paul Crowther to produce the photographic series, which was centred on Lancashire Constabulary's staff, "their lived experience and positive behavioural messages."
"We needed a rally cry that would unite our workforce and bring people together, but we were very conscious when approaching a values-based campaign, that this needed to come from our staff and their lived experience of working here and not be pushed down from the top of the organisation," added Sarah Gough, Lancashire Police's Internal Communications & Staff Engagement Manager.
"We could not be happier with the final outcome, which will be a long-running campaign to support our wider people and cultural programmes of work. We've had so many comments about how professional and striking it looks, and our managers are already adopting the language and actions in everyday tasks and communication."
The campaign is being delivered at the force's Preston HQ and there are plans for a further roll-out through recruitment activity.