19 February 2021
Signage firm completes £2.5million Airport contract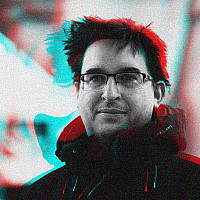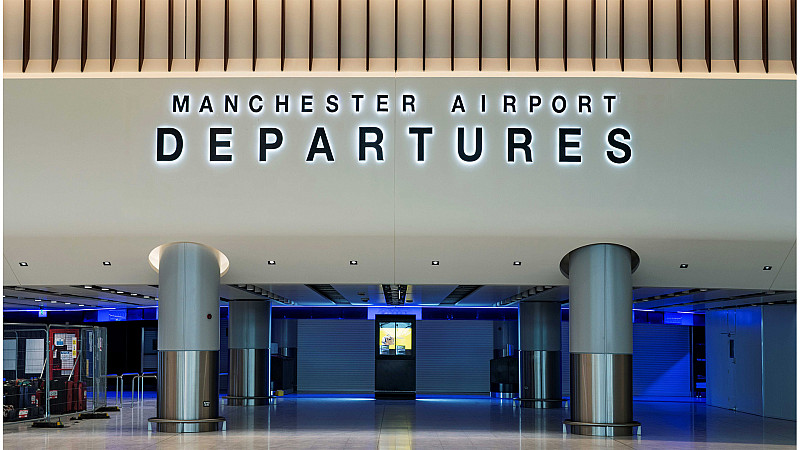 Astra Signs has completed a £2.5m way finding contract for Manchester Airport.
The Trafford Park-based company was briefed to design, manufacture and install new signage throughout, in order to make traveller navigation easier and more efficient.
In total, it delivered more than 3,000 products across the airport approach, forecourt, car parks and Terminal 2 extension.
The two-year contract formed part of the £1bn transformation of the airport and signage ranged from safety and directional pieces, to hi-tech digital flight information displays.
"Large airport buildings are complex, and passengers can easily become overwhelmed and confused. The architecture and building fabric must be designed to have natural wayfinding.  Where way finding products are incorporated, they need to be part of a family of products and integral to the overall design concept," explained Tony Ward, Technical Director at Pascall and Watson, the design practice leading the airport transformation.
"This can be a real challenge as when it is done well it is taken for granted, and no one notices because the signage integrates with the overall ambiance.  This is what Astra Signs has achieved.  The team approached every design challenge with boundless enthusiasm, exceeding all expectations.  We wouldn't hesitate to work together again."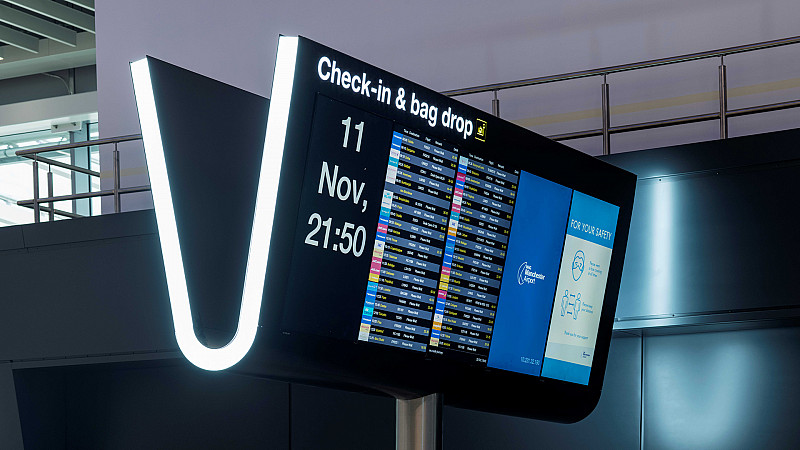 David Derbyshire, Managing Director at Astra Signs, added:
"This was a complex transformation project that required an innovative and skilled approach to overcome sizeable technical challenges and ensure all work was ASIAD compliant.  The Manchester Airport design has a neutral palate, and the spaces are open and inviting, the Flight Information Display products – planar forms, clad in black metal and with bold illuminated edges, were designed to stand out like pieces of sculpture, whilst blending seamlessly with the overall environment.  We couldn't be more pleased with the result."
The company has since been awarded an additional contract for the new Escape Lounge at Manchester Airport, which is scheduled for completion in April.