27 November 2020
World's largest rugby publisher appoints Yorkshire agency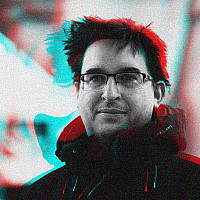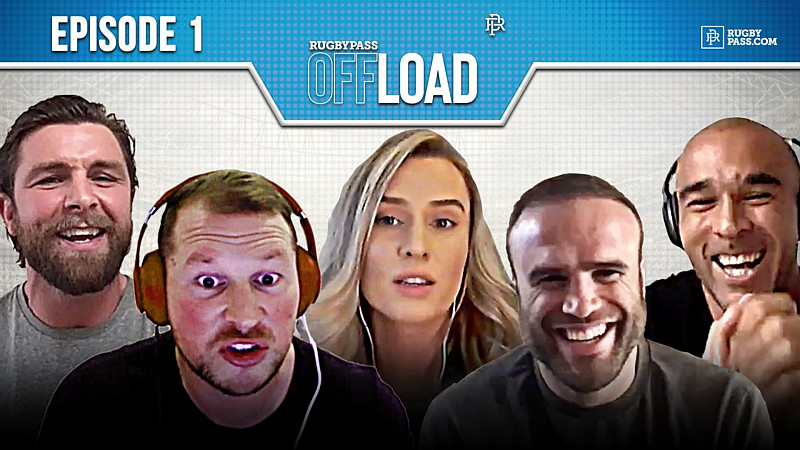 RugbyPass has appointed Tried&True to launch a new weekly podcast featuring British and Irish rugby legends.
The Harrogate agency will handle PR and strategy communications for the Offload podcast, which is hosted by Christina Mahon and its first episode features Dylan Hartley, Simon Zebo, Ryan Wilson and Jamie Roberts.
"2020 has changed the way we do things, including how we consume sport. With uncertainties around when crowds can return, the demand for strong online content and news updates is higher than ever," explained Tried&True Managing Director, Mick Tilley.
"Add to that the built-in trust that listeners have for their podcast hosts, the boom in UK podcast listeners and the amazing cast that RugbyPass have lined-up, this is an advertiser's dream. Offload will be the go-to podcast for any rugby fan."
RugbyPass is owned by Sky Sport NZ and says it has 5m unique users on its platforms each month and nearly 2m social media followers.
"Podcasts have such a huge, untapped potential for advertisers and that potential has soared in 2020. We are very excited to have the Tried&True team on board to spread the word about our new podcast, Offload," added Ben Ball, Brand Partnerships Director at RugbyPass.
"We've had major success with podcasts in the past 5 years that has led to tens of millions of downloads and views, and Offload might be our best yet."