10 November 2020
Manchester agency delivers first TV campaign for gin brand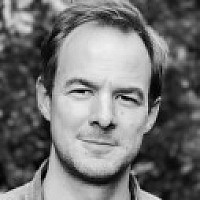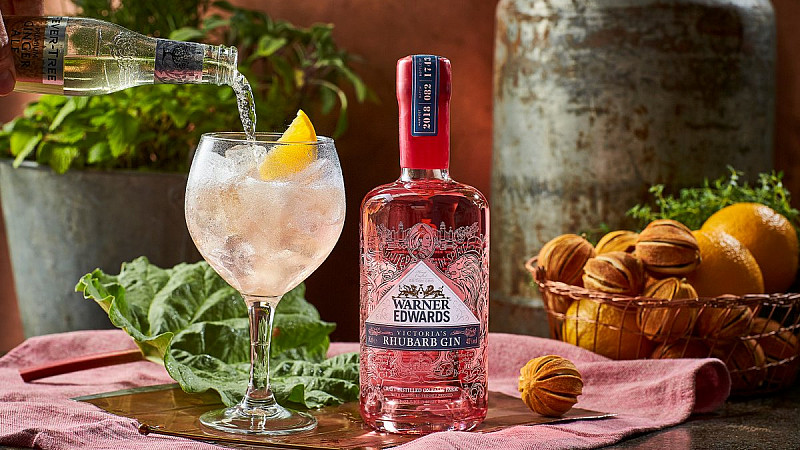 Manchester's Love Sugar Science has been appointed by Warner's Distillery to deliver the brand's first major TV advertising campaign, in collaboration with ITV and creative consultancy NOKAMO.
The campaign will launch on ITV today and then move on to Video on Demand for a fortnight.
It will highlight how Warner's all-natural range of farm-grown gins "connect and bring people together", with the rhubarb gin taking centre stage.
Warner's first TV outing has been brokered with ITV as part of its Business for All innovative, with NOKAMO developing the campaign concept and ITV providing production services.
Warner's founder, Tina Warner-Keogh, said: "Throughout this incredibly difficult year, the team at Love Sugar Science have continued to work with us to help craft the big moment we had planned for our beautiful gin in 2020… and this great opportunity presented itself which we felt really resonated strongly both with our farm-born brand ethos and with the current time."
Jessica Scott, Love Sugar Science co-founder, added: "We are so proud to be working with Warner's Gin. Their farm-born proposition and personalised approach really inspired the team to create a campaign that would inspire gin lovers everywhere."