19 November 2020
If wins competitive pitch to launch egg alternative OGGS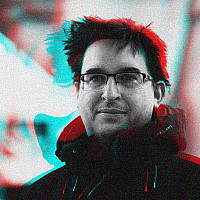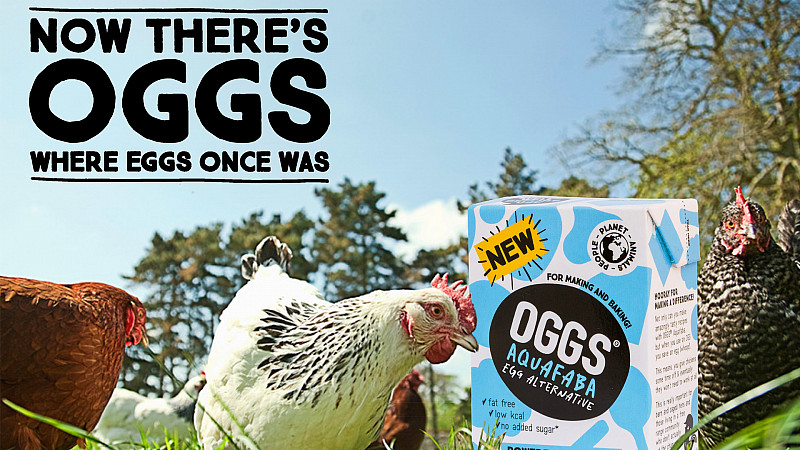 If agency has won a competitive pitch to launch OGGS Aquafaba.
The all-plant egg alternative is being marketed via social media to promote the product's versatility for use in cooking and baking.
"We've been hooked on eggs for millennia. OGGS Aquafaba is every bit as miraculously versatile as the egg when it comes to cooking and baking….but with none of the health, climate or animal welfare compromises. So now there's OGGS; where eggs once was," explained Jo Whiteley, Creative Director at if.
Hannah Carter, Founder at OGGS added:
"With OGGS Aquafaba – there's no compromise. Whatever you're making or baking tastes gorgeous but now everyone can feel good inside too".