27 November 2020
Brilliant to launch South African mixer brand in UK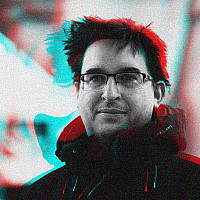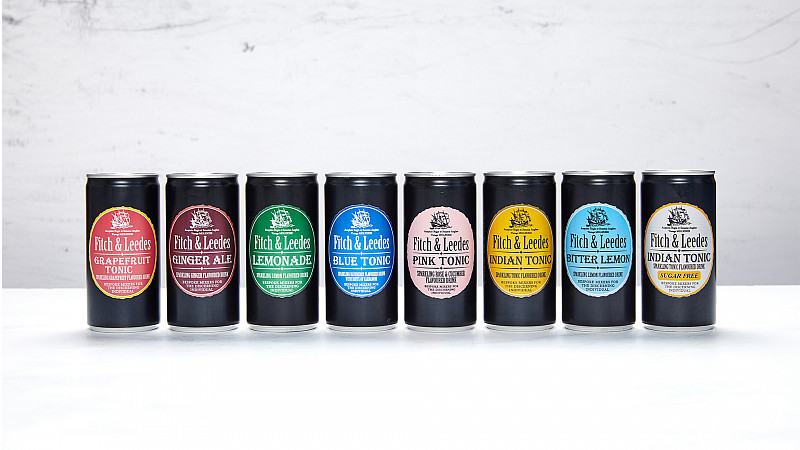 Brilliant Agency has been appointed by premium mixer brand, Fitch & Leedes as it launches in the UK.
The Leeds-based agency will handle both trade and consumer marketing.
"The decision to work with Brilliant Agency was an exceptionally easy one to make and we have been consistently impressed by the team's penetrating and dynamic response to the strategic demands of bringing our products to market, in what has been a very challenging year for businesses," said Owen McNally, co-founder of Hoyle Bottom Spirits which has the exclusive distribution rights for Fitch & Leeds in the UK.
"We cannot stress enough the vital part that everyone at Brilliant Agency has played in developing awareness and engagement with our brand."
The Fitch & Leedes brand is inspired by 2 English pioneers from the 16th Century who travelled around the world to discover new and exotic flavours.
This will inspire Brilliant's marketing campaign, which will focus on the brand's Pink Tonic and Blue Tonic drinks.
The agency has also been working closely with the mixer brand to reach and support the restaurant and bar industry as they look for ways to bring people back to their venues post lockdown.
"Supporting Fitch & Leedes to launch their exceptional range into the UK has been an enjoyable and evolving challenge for the team here at Brilliant. With the on trade sector taking a beating at the moment the usual routes to market for brands aren't as clear cut as they once were," added Brilliant Agency's Managing Director, Mike Davis.
"Developing commercial and creative strategy has always been Brilliant's strong suit and the team jumped at the challenge to explore and devise a strategy to deliver on Fitch & Leedes' objectives."