20 October 2020
Proposed new digital bank looks North for PR support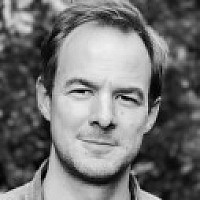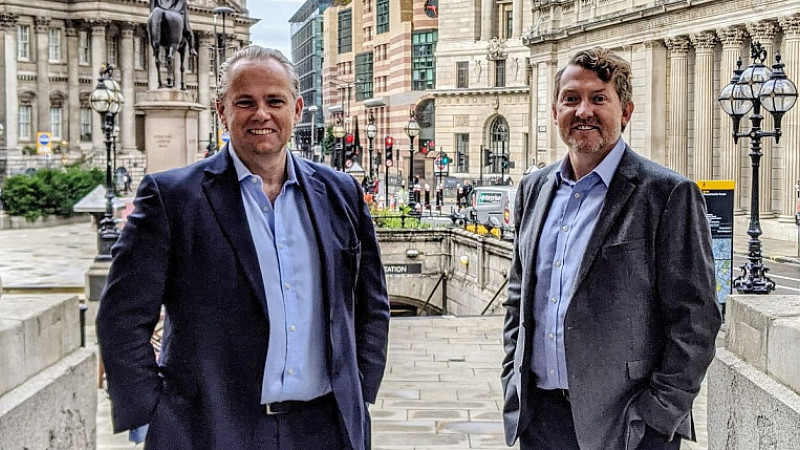 A new digital bank that's hoping to launch next year has looked North for agency support with the appointment of Roaring Mouse Public Relations.
The Chesterfield-based agency has been brought on board by Pennyworth, which started the process of obtaining a UK banking license in March.
Founded by Jeremy Takle and Ben Harvey, formerly Managing Director and Head of Product respectively at Barclays' US Digital Consumer Bank, it plans to attract young professionals and middle managers and provide tailored support to help them achieve their financial goals.
Roaring Mouse is supporting the bank's fundraising activities and helping to recruit a community of users for its beta app.
Pennyworth has opened a waiting list with the aim of recruiting 1,000 'Pennyworth Pioneers' to gain advanced access to its app in early 2021.
Jeremy Takle, founder and CEO at Pennyworth, said: "The banking market is crowded, so it is crucial our message cuts through the noise and differentiates Pennyworth's proposition.
"We've been impressed by Roaring Mouse's knowledge of the fintech sector and experience gained putting early-stage companies on the map. We look forward to working with the team as we go to market with Pennyworth in the UK."
James Taylor, founder of Roaring Mouse Public Relations, added: "Pennyworth has an expert team behind it and a compelling proposition, and our experience means we are well placed to support the bank throughout its growth journey."
Pictured: Pennyworth founders Jeremy Takle (left) and Ben Harvey