27 October 2020
Liverpool FC extends AXA partnership to new state-of-the-art training centre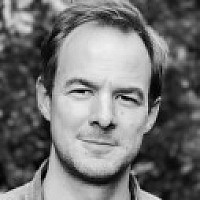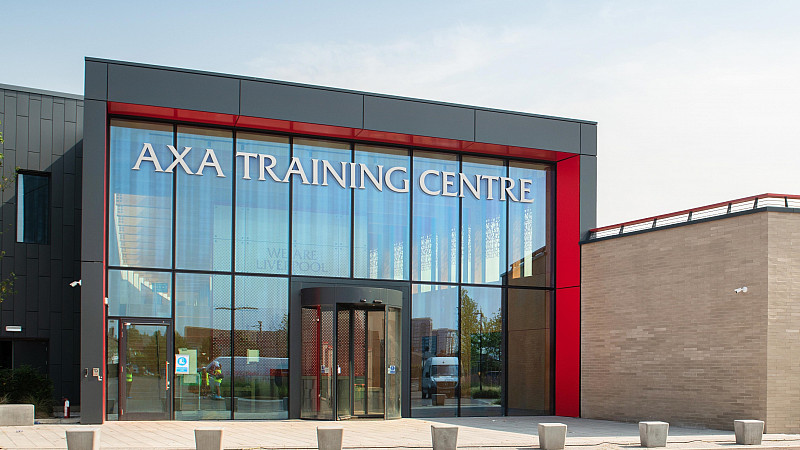 Liverpool FC has agreed a deal with AXA that sees the insurance company become its official training partner.
AXA has also secured the naming rights of the Anfield club's training centre ahead of the first team's move to the state-of-the-art campus next month.
The AXA Training Centre, based in Kirkby, is a new 9,200 sq m facility that incorporates two gyms, a full-size sports hall, a pool, a hydrotherapy complex, and specialist sports rehabilitation suites. There will also be dedicated TV studios, press conference facilities and office accommodation.
"We are very pleased to strengthen our partnership with Liverpool Football Club, which has already enabled us to increase our brand recognition. AXA and Liverpool FC share common values on which we can continue to build opportunities for Liverpool fans, our customers and employees around the world," said Thomas Buberl, CEO of AXA.
Billy Hogan, CEO at Liverpool FC, added: "The expansion of AXA's partnership to include the naming rights of the club's new Training Centre makes perfect sense. We have already seen their emphasis on driving health, wellbeing, confidence, and self-belief and so deepening their relationship in the field of training makes this partnership a great fit."
AXA has sponsored Liverpool's training kit 2019.