13 August 2020
Now that's a M*** F*** ad campaign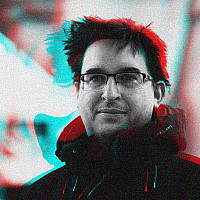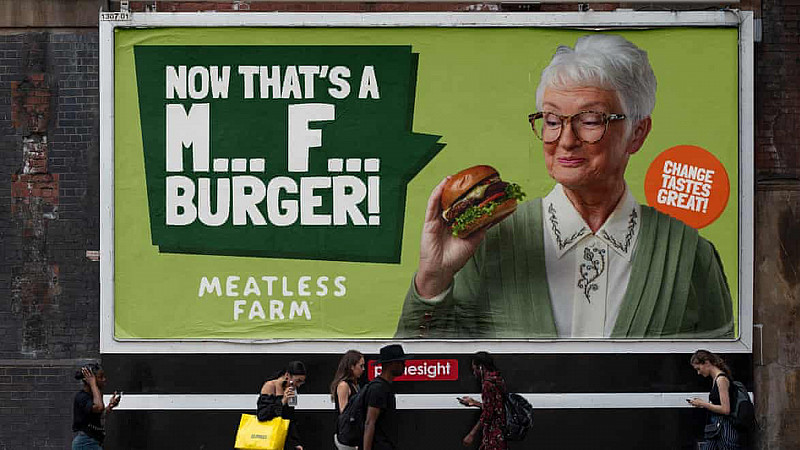 The Meatless Farm company in Leeds has invested £1.5m in its biggest campaign to date.
A television advert will feature on Channel 4 throughout August and September. This will be supported by traditional print advertising, 12 branded electric cars, out of home and radio.
The 'Now that's a M… F… Burger' is a change of direction for the firm, as it aims to grow its market share, by targeting meat eaters.
"Throughout lockdown, we've seen a surge in sales, with more and more Brits trying, or considering making the swap to plant-based, even if it is just once a week," said Chief Growth Officer, Michael Hunter.
"We felt the nation needed a bit of a lift as it's been a tough time for everyone, so more than ever we wanted to create something light-hearted and fun that consumers would remember when they are looking for alternatives to meat."
The campaign was shot at Brussels Street Studio in Leeds by Stevieroy.
The Meatless Farm Company received a "seven figure" investment from Channel 4's Commercial Growth Fund last year.