06 August 2020
HarperCollins launches HarperNorth in Manchester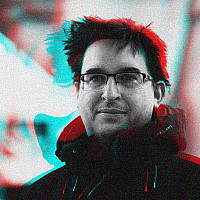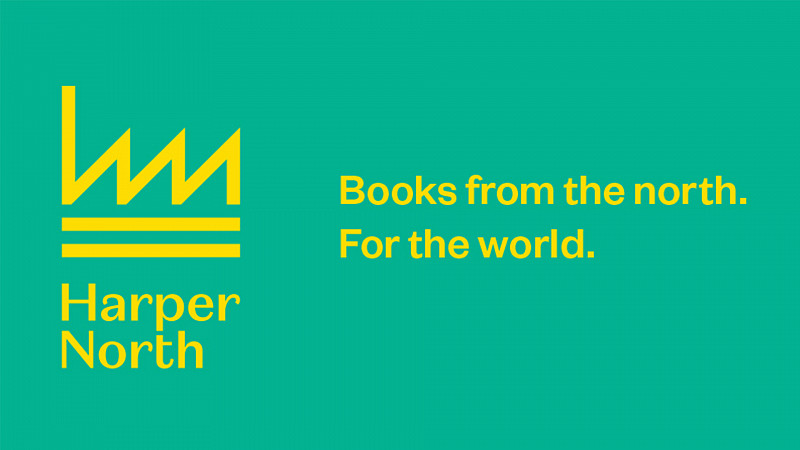 HarperCollins has established a new brand, HarperNorth, based in Manchester's Northern Quarter.
It will be led by Executive Director, Oli Malcolm and will be looking for fiction and non-fiction writers across the North of England.
The move comes after Hachette UK announced that it was opening 5 regional offices, including Manchester, Newcastle and Sheffield.
The branding of the Northern division has been carried out by Glorious Creative, which was briefed to come up with a logo which was in tune with its current branding, but reflected the new venture.
Manchester-based Glorious explained that they used the initials "H" and "N" as a starting point for the iconography. The symbolic logo, it said, "eludes to the north's industrious past and illustrious future."
"Glorious understood us immediately – they brought fresh ideas, creative energy, authenticity and flexibility to the project," said Publishing Director, Genevieve Pegg.
"We have already had a huge amount of positive feedback on the new logo, which we believe both roots us in the region and positions us as future-focussed. We've had a great rapport with the team at Glorious and look forward to continuing our working relationship with them as part of our collaboration with talent across the North."
HarperNorth is set to publish the first title with the new logo this autumn. 
"We're experienced in helping brands new to the North West connect with the local heritage and to a Northern audience," added Mark Ross, Managing and Creative Director at Glorious.
"Supporting regional writing talent and bringing HarperCollins' new imprint to the North is a great initiative, and one we're very proud to have been involved with."