10 August 2020
Altrincham's RMS appointed by world's biggest ship management company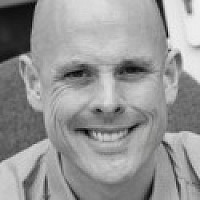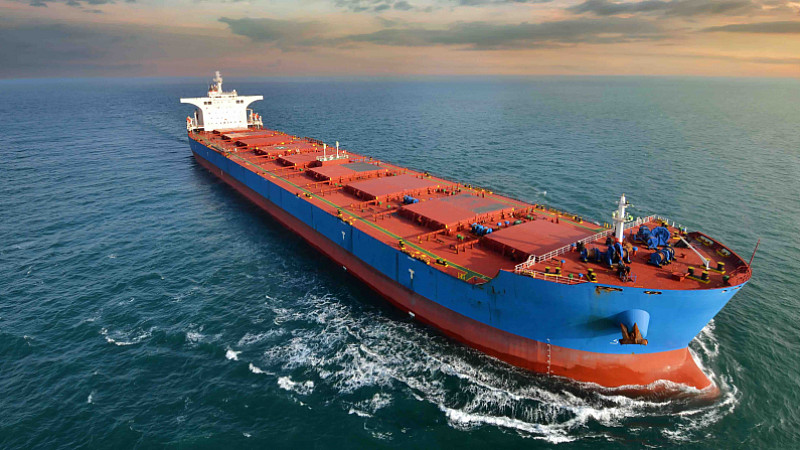 Altrincham-based creative communications agency RMS has been appointed by the world's largest ship management company.
Glasgow-headquartered V.Group, which has 60 offices worldwide, has chosen RMS to provide strategic marketing support.
Agency founder Ruth Shearn said: "Lockdown has meant that ships are prevented from moving, leaving 200,000 seafarers stranded on board for unacceptable periods of time.
"What people don't realise is that ships move 94% of all goods around, including essential medicines, food and all sorts of other items.  "Obviously, the non-movement of vessels has created economic upheaval but the humanitarian impact on the seafarers is far worse.  They really are the forgotten ones.
"We have been tirelessly lobbying governments and trade bodies around the world to classify seafarers as international key workers.  This would enable them to disembark and be reunited with their families and also enable crew changes so that when port restrictions are lifted, vessels can start moving again.
"We've also worked closely with the senior management and marketing team at V.Group to create initiatives to protect the physical and mental wellbeing of seafarers.
"The lockdown months have been full-on for us and although we're definitely making some progress, certain governments remain intransigent, so the fight goes on."
The agency has also been appointed by Bruc & Bond, which sources new and innovative ways to bridge the gap between clients and banking partners, and CC Nurseries, which owns and operates eight pre-school nurseries across the UK.