08 June 2020
Sheffield's Evergreen appointed by Swiss healthcare technology firm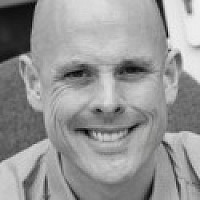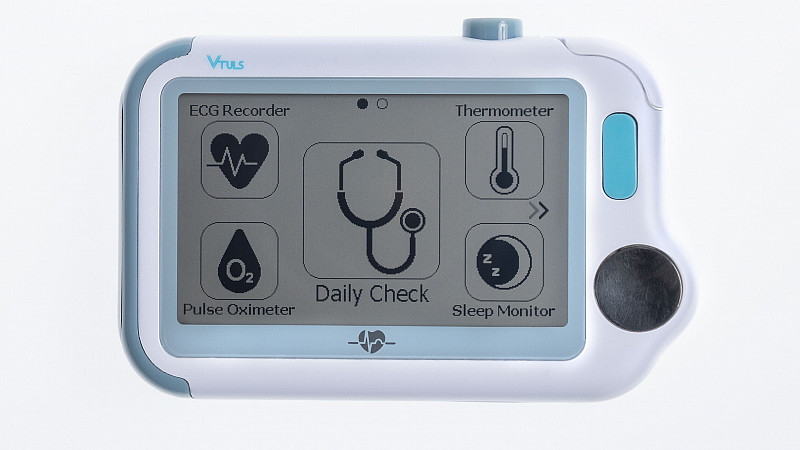 Sheffield-based specialist healthcare PR consultancy Evergreen PR has won a competitive pitch involving 10 agencies to support Swiss healthcare technology firm Vtuls in driving adoption of its AI-driven remote health monitoring platform.
Evergreen is delivering a strategic programme of activity to help overhaul the brand and launch it into the community care space.
Vtuls' technology can remotely track 40+ vital signs including temperature, breathing rate and pain, sending an early warning alert to clinicians when deterioration occurs.
Evergreen PR founder Leigh Greenwood said: "There has never been a greater need for technology that protects and improves people's health and we're proud to be working with Vtuls to help drive awareness and uptake of their platform at this important time.
"Our 15-plus years of health PR experience means we have the relationships and foundational knowledge to deliver an immediate impact for our clients, while our focus on rigorous high quality campaigns means we provide lasting value. 
"Our initial branding, messaging and media activity is already driving enquiries from the care sector and we're on-track to deliver the important business and health outcomes that we discussed with Vtuls in our proposal."
Jas Saini, CEO and Founder at Vtuls, added: "Evergreen's passion for what the Vtuls platform offers was immediately apparent and their strategy showed a level of detail in their thinking that increased our confidence that they could deliver what they promised. 
"Their experience in the health sector has enabled us to really hit the ground running and we're confident that the partnership can help us to get our life-saving and life-changing technology into new markets at a time when it is most-needed."