12 February 2020
Former Jaywing Account Director launches Sheffield health PR consultancy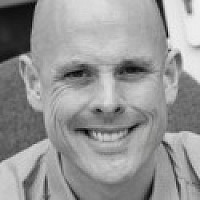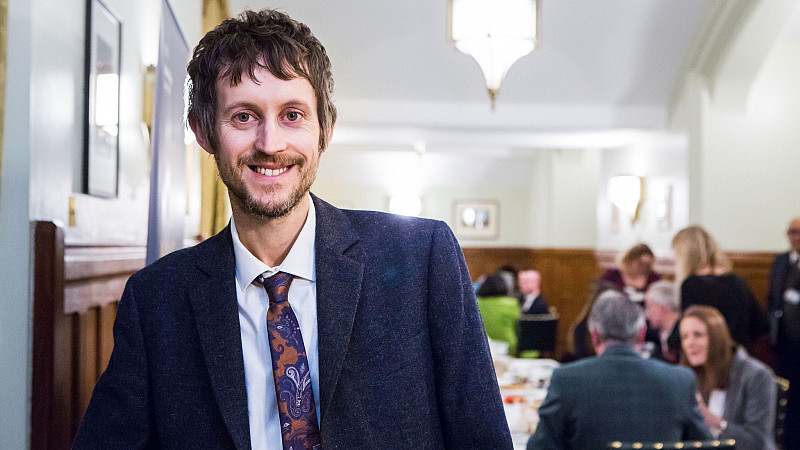 Former Jaywing PR Account Director Leigh Greenwood has launched a specialist health PR and public affairs consultancy in Sheffield.
Evergreen PR aims to help health organisations grow their impact and influence and will focus on delivering strategic high-impact campaigns for companies and institutions that make the public healthier.
Greenwood, a former Slimming World Corporate PR Manager, said: "I'm hugely excited to be launching this venture and to be making my considerable experience of high level award-winning health PR campaigns more widely available.
"I've worked in-house at hugely effective health organisations that are true experts in their field and in multi-sector agencies, where staff work across several industries at once.
"In my opinion this generalist approach prevents teams from ever gaining the deep knowledge needed to position their clients as leaders, which is why a highly-focused specialist agency like ours is so much more likely to be successful for clients.
"Evergreen PR will combine the accumulated knowledge and relationships you get from years of single sector experience with the creativity and fresh thinking you enjoy from a high quality consultancy that takes learnings from working across different clients.
"We're looking forward to partnering with ambitious businesses and organisations that are committed to delivering high quality work that builds their reputation as leaders in their field. As, when it comes to healthcare, reputation really is everything."
Last week Evergreen launched The Tinnitus Manifesto for the British Tinnitus Association, leading to a seven-minute debate about the condition in the House of Lords.