16 April 2020
Polaris Media wins European electric transport brief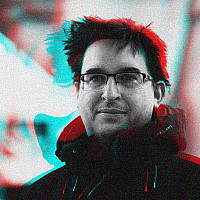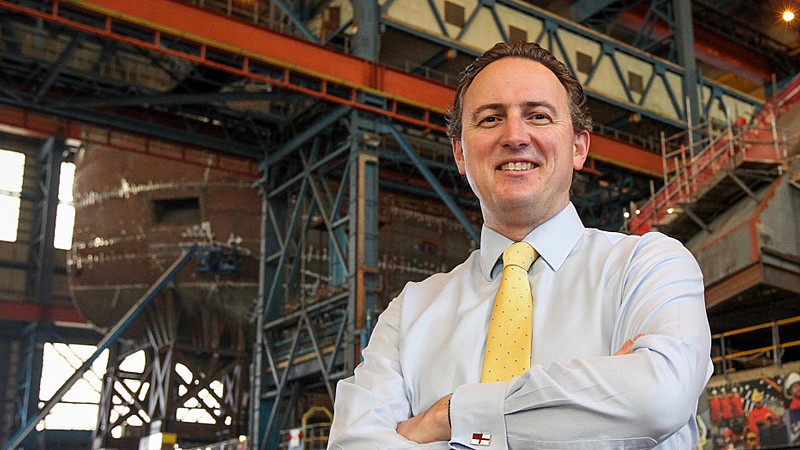 North West PR agency, Polaris Media, is providing PR and marketing services to the Belgium-based Light Electric Vehicle Association (LEVA-EU).
The trade body represents manufacturers and businesses working on e-bikes, e-motorbikes, e-scooters, e-cargo-bikes and e-mopeds.
"Polaris is excited to be offering our PR and marketing services to LEVA-EU and its diverse members from across Europe, China and Korea," explained Polaris Managing Director Ben Pinnington.
"The sector is driven by large players but also many innovative small to medium sized manufacturers, who we love working with, and which are blazing a trail in a rapidly growing sector. The global e-bike market alone is already worth an estimated $16billion and is set to grow to $23billion by 2025."
The agency will be looking to raise awareness in cycling trade media as well as regional and national media, and providing branding advice and design services.