27 April 2020
Industry experts share insights on how best to use marketing spend during lockdown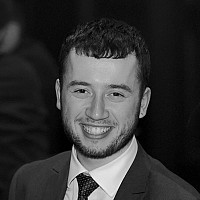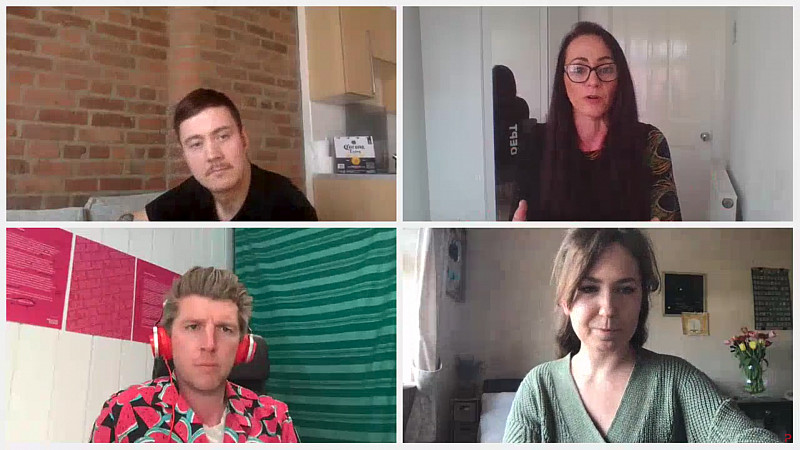 Last Thursday, we hosted another educational webinar aimed at helping marketing teams figure out the challenges they're currently facing.
Titled 'What should I focus my marketing budget on right now?', the virtual session involved experts like Dan Kelsall, Creative Director at Offended.marketing; Mellissa Flowerdew-Clarke, Marketing Director at Dept Agency; and Paul Mellor, Managing Director at Mellor&Smith.
The discussion was chaired by Alexandra Balazs, Head of Operations at Prolific North, who quizzed each of the speakers on their current marketing expectations, limitations, and ambitions for the foreseeable lockdown period and beyond. 
Just under 100 marketing professionals registered and tuned in to hear the insights shared, and were also able to ask questions based on their own experiences or concerns. 
The discussion identified a number of key methods to make the most of this unexpected business environment, notably that if you are experiencing downtime, it can be a fantastic opportunity to really think about where you are right now as a business, what that life cycle looks like and where you want to be. 
The experts agreed that it's of utmost importance to analyse the 'why' behind all your ventures and see where you can maximise your technology, such as your website, CRM, or marketing automation.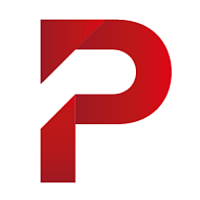 Check out some of our other virtual events
See what other webinars are coming up on the Prolific North events page.
The talk also covered how marketers get a seat at the table, if they're not there already, and help influence the strategy and direction of their business. With a lot less red tape, marketers can use their skills and knowledge of the customers' needs to help steer the ship. 
For those who are unable to trade, they should look at what other needs they can fulfil, through entertaining, informing or educating their audience.
Paul argued that we already have a blueprint for all this, looking back at the previous financial crisis, and the data showing that businesses that kept on going, grew nine times faster. 
You can watch the webinar in full below or on the Prolific North YouTube page. This week's webinars include former CEO of Printing.com, Tony Rafferty, on Tuesday 28th; and Mark Mallinder on Thursday 30th. Click here to find out what they'll be speaking about.