27 April 2020
Former Brass directors among 50 staff to win legal claim against agency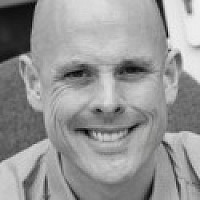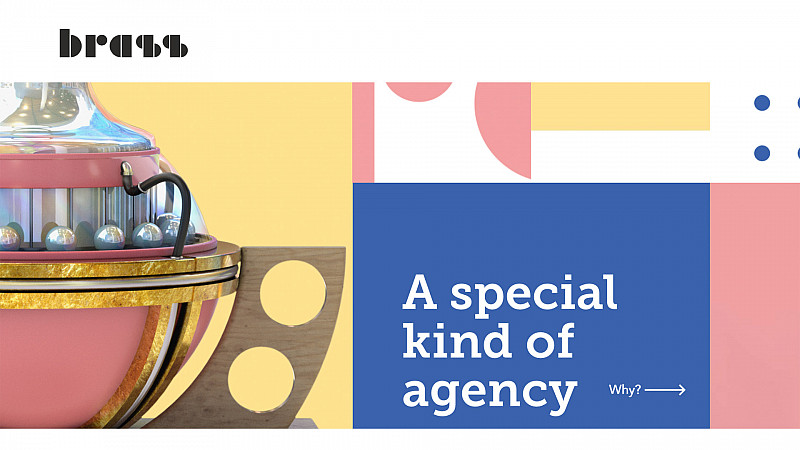 Fifty former employees of the Leeds agency Brass - including Managing Partners Paul Mallett, Gillian Ball and Paul McGann - have won a Protective Award Claim against the company.
Brass went into administration last November owing about £1m to trade creditors and HMRC, with all 60 of its staff being made redundant. Most of them subsequently took legal action against the company, arguing it had failed to properly consult them when making the redundancies.
On February 17th, an employment tribunal made the protective award against Brass Agency because it had "failed to comply with the requirements of sections 188 and 188A of the Trade Union and Labour Relations (Consolidation) Act 1992." This is the first time it has been reported.
The claimants were entitled of compensation of up to 90 days' gross pay, capped at £4,200 given the company's administrative state. Mallett (17.71%), Ball (19.94%) and McGann (18.94%) were all shareholders in Brass Agency as of September 2019, as well as being directors.
In January this year, Mallett, who had been with Brass since January 2009, and Ball, who had been with them since January 2017, were appointed as Managing Partners of Mediaworks' first Yorkshire office, in Leeds.
McGann, who was with Brass from May 2010 to November 2019, set up a new promotional marketing agency in Leeds city centre in January 2020 along with ex-colleagues Joanne Schofield and Lawrence McNally (who were also part of the Protective Award Claim).
In December, Brass was acquired out of administration by Inc & Co, the agency collective set up by Dreamr's Jack Mason.