05 March 2020
Logitech win for Social Chain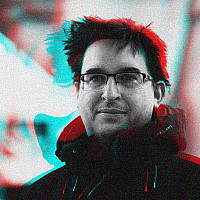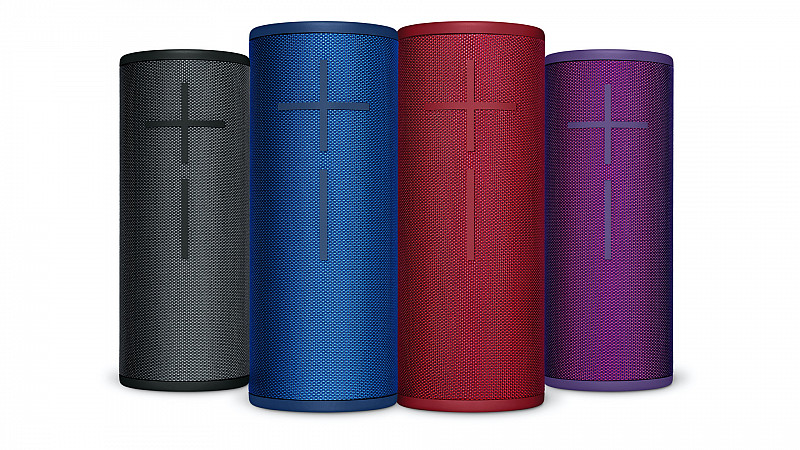 Social Chain has been appointed by Logitech to promote its audio and gaming technology brands.
The Manchester-based company will work across social strategy, content production and community management for Ultimate Ears and Logitech G.
"Social Chain really impressed us with the strength of their strategic understanding and how they can help connect us to a hard to reach audience with innovative approaches to content creation and distribution," said Nicole Izzo, Head of Marketing North & West Europe at Logitech.
"We're delighted to embark on a long term partnership with them across two of our most important brands in the group."
Social Chain has previously worked on a campaign basis with the tech company, and said that its "investment in top tier creative talent" had helped them win this retained contract.
"We are delighted to be working with Logitech to elevate the Ultimate Ears and Logitech G brands, we're excited about realising the untapped potential in these two brands through social first strategy and execution," added Simon Whitaker, Client Director at Social Chain Agency.