27 March 2020
Ella's Kitchen launches dairy-free range with Brandon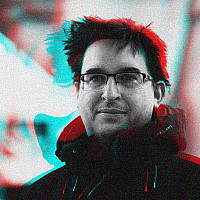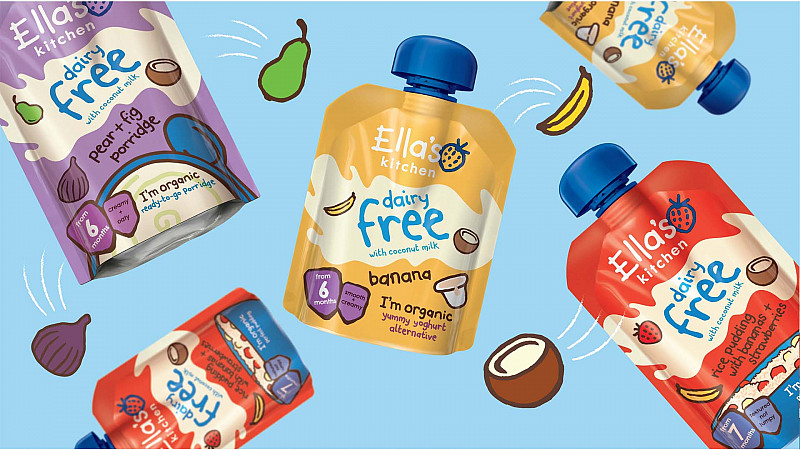 Brandon is behind the strategy and packaging design for a newly launched Dairy Free range from Ella's Kitchen.
The Wilmslow agency was briefed to ensure that the new range would not get lost amongst its other products, while at the same time retaining its brand identity.
"We have such a strong brand identity that it can be a challenge to introduce new ranges to our portfolio," explained Michelle Green, Group Product Manager at Ella's Kitchen.
"Brandon worked closely with us to create a strategy and design that sits proudly next to our existing core ranges but one that clearly and simply ensures consumers know we now offer a coconut milk alternative."
Brandon explained that it based the strategy around clarity, that it needed firstly to identify them as being different from the core range and to promote taste and key benefits; secondly to communicate them as being Vegan and suitable for people with both lactose intolerances and milk allergies.
"The Dairy Free extension to the brand stays true to its roots, standing out without stretching beyond brand recognition. Equally, the creative solution positions the dairy free range as delicious alternative, not a compromise," added Richard Taylor, Managing Partner at Brandon.