11 March 2020
Chief's Peter Crouch video for Paddy Power gets 1 million views in 12 hours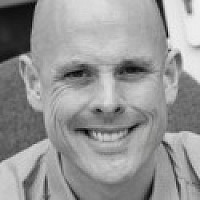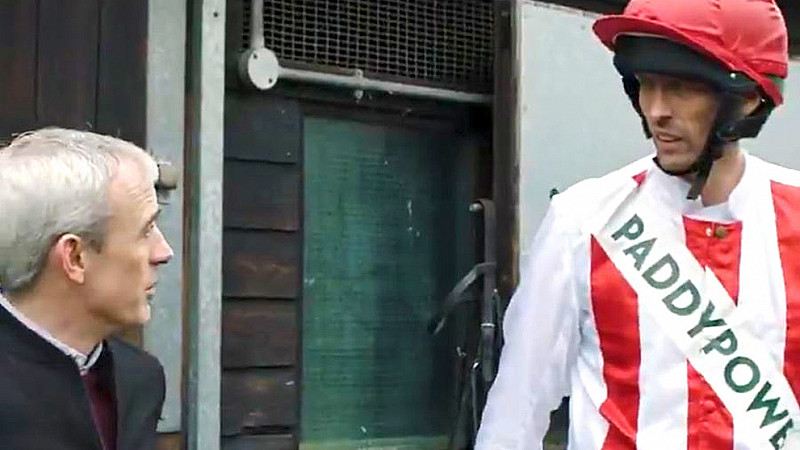 Salford's Chief Productions has produced a campaign featuring former England footballer Peter Crouch which has recorded more than a million views in 12 hours.
The video, for Paddy Power, shows Crouch taking a fall as he attempts to launch a new career. Paddy Power himself features in the film, with a deadpan appearance from former champion jockey Ruby Walsh.
Chief MD Colin Offland said: "It's been a busy year for Ben already with shoots for BBC Sport Relief and Ronseal under his belt and I know how keen he was to work with Paddy Power and maintain their tradition of producing funny and entertaining campaigns."
Paddy Power's head of content Jack Wilson added: "Getting Peter Crouch on a horse at ridiculously short notice is the tallest of tall orders. Literally. 
"But we went to Chief and they were more than up to the challenge. A three-day shoot was crammed into one day thanks to some expert organisation and a deadly combination of high talent and hard graft.
"The campaign launched earlier this week and recorded over a million views in the first 12 hours which is a staggering achievement and is already up there with some of the biggest and best content Paddy Power has produced."