28 February 2020
PR duo sets up parenting influencer agency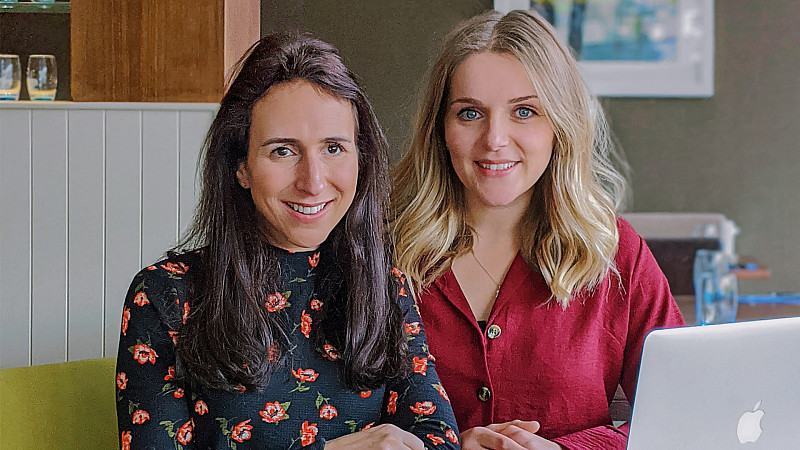 A new Yorkshire agency has been established to partner parenting and family brands with influencers.
The Parent Society has been set up by Victoria Filtness and Samara Ullmann, who between them have worked at agencies including The Turn Key Group, Propaganda, Game PR and Agency TK.
"We're incredibly passionate about what we do and having hands-on experience in such a rapidly growing market counts for so much," said Co-founder and Director, Victoria Filtness.
"Brand partnerships need to rely on credibility and authenticity, otherwise consumers see straight through them - when curated correctly though, these brand collaborations can result in huge opportunity and substantial results."
The pair explained that because there was no "one size fits all approach" to working with influencers, that they will be offering services including influencer marketing strategy, PR and advertising campaign talent casting, celebrity and VIP endorsement, brand to brand collaboration and event management.
"For many new parents, social media provides a touchpoint to validate certain decisions when it comes to parenting. It's a supportive online community which encourages two-way communication," added Co-founder and Director, Samara Ullmann.
"Reviews and recommendations are at the forefront and now brands have a great opportunity to forge relationships with key influencers. We'll facilitate this and help brands to build long-lasting, meaningful relationships with the right influencers, talent or opinion formers."