28 February 2020
Harrison Spinks appoints Leeds agency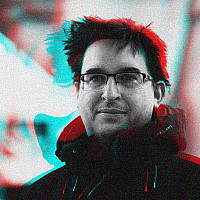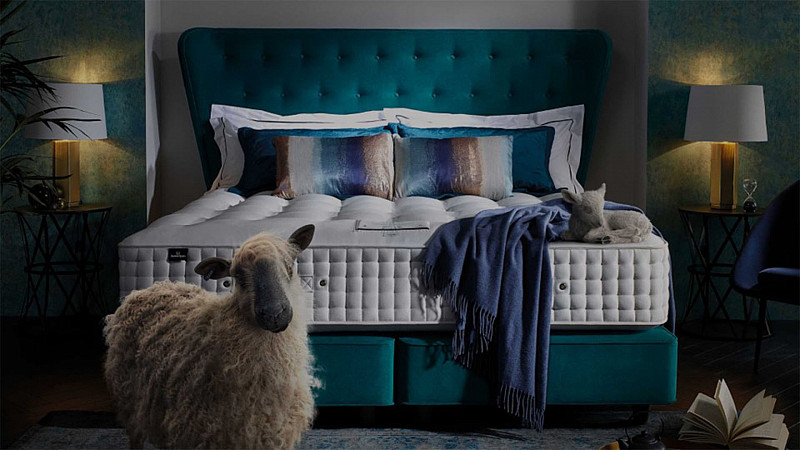 Bed manufacturer, Harrison Spinks, has appointed Finn as its lead creative agency, following a competitive pitch.
It will work on brand advertising, new product launches and "reinforce the company's position as leaders in luxury sustainable innovation."
Finn was up against McCann Leeds, Ilk and Ponderosa for the contract.
"Finn's response went above and beyond our expectations to understand our market and how our Harrison Spinks can best serve the future needs of our customers," explained Esme Westmoreland, Head of Marketing at Harrison Spinks.
"Their team were easy to work with, open and collaborative throughout the process and we're looking forward to working with them moving forward."
Chris Weston, Finn's Creative Director added:
"Harrison Spinks' compelling story of innovation and heritage was a fascinating story to tell through the creative. It's a luxury British brand that takes great pride in its craftsmanship whilst also being passionate about sustainability and the environment. 
"The new creative direction allows us to develop the brands sustainable proposition to the next level, helping the business achieve its overall objectives and commercial goals."