25 February 2020
British Cycling looking for new main sponsor after HSBC ends deal five years early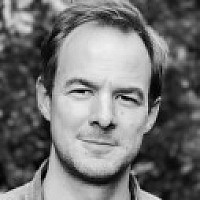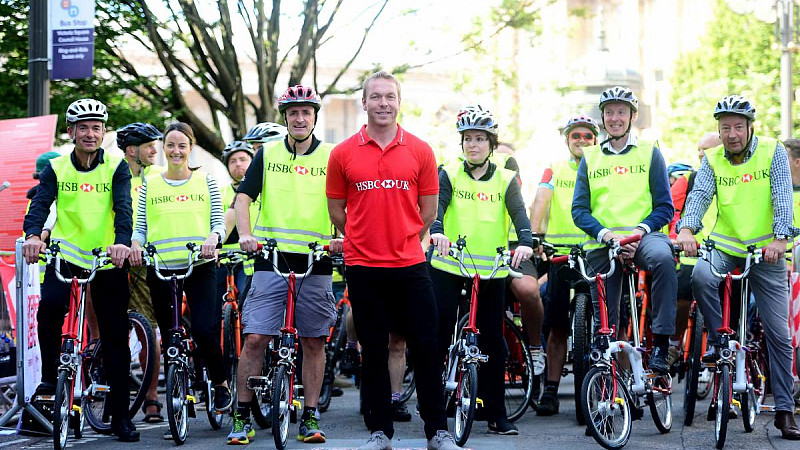 British Cycling is on the hunt for a new main sponsor after HSBC decided to end its multi-million-pound deal early.
The BBC has reported that the bank has exercised a break clause just three years into an eight-year contract.
Julie Harrington, British Cycling CEO, told board members the decision was down to a "shift in its UK marketing and partnership priorities".
She said: "We will part with HSBC UK as firm friends and in the meantime look forward to working with them to support our riders to achieve their best in Tokyo.
"Over the last 20 years, British Cycling has enjoyed extraordinary success – both in terms of winning on the global stage and in using that inspiration to encourage more people to cycle more often.
"We are an ambitious organisation with a proud tradition of setting and hitting big targets and we know that more people on bikes is the solution to many of society's biggest challenges. As we look to 2021, we will be actively engaging the market to find a new partner to be part of the next stage of our exciting journey."
The move will inevitably be a financial blow for British Cycling, which has its headquarters at the National Cycling Centre in Manchester.
The deal, which began in January 2017, was thought to be worth around £10m per Olympic cycle.
The partnership appears to have been a big success by one measure - a stated ambition of getting two million Brits cycling by the end of 2020 is likely to be exceeded.
But questions are sure to be asked as to why HSBC chose to activate the break clause.
The bank did announce an intention earlier this year to cut costs by $4.5bn over the next two years following a drop in profits.
British Cycling has though also suffered a series of controversies in recent years. A fitness-to-practise medical tribunal for its former doctor, Richard Freeman, is scheduled to resume in April.
He denies a charge from the General Medical Council of ordering 30 sachets of Testogel to British Cycling headquarters in 2011, knowing or believing it was to enhance an athlete's performance.