24 January 2020
The Yorkshire Creamery appoints PR agency for £1m product launch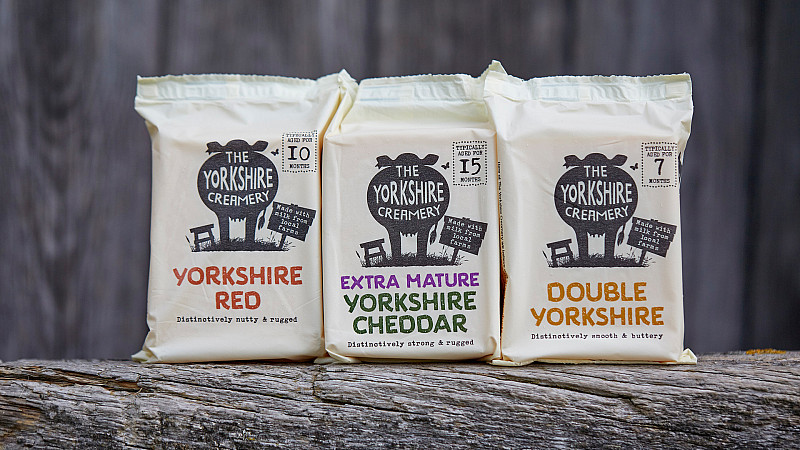 The Yorkshire Creamery has turned to Hatch to support its £1m investment in a new range of cheeses.
The Leeds agency will support the brand with an ongoing press office, in-store sampling and a series of campaigns to raise brand awareness and drive sales.
Hatch has also developed a brand strategy and messaging, with a brief to be "playful" and stand out in the dairy sector.
It follows work carried out by Chilli, which designed the new branding and packaging for the products.
"We're delighted to have been appointed to launch The Yorkshire Creamery and be part of the strategy from the birth of a new brand through to launch," said Jason Madeley, Managing Director at Hatch.
"We're confident our experience in the food sector will support our drive to make The Yorkshire Creamery's Extra Mature Yorkshire Cheddar, Double Yorkshire and Yorkshire Red a firm favourite with consumers across the UK."
David Hartley, Managing Director at The Yorkshire Creamery, added:
"We're delighted to be working with Hatch on the launch of our new range and are certain the team will help us effectively convey our point of difference to the consumer and make The Yorkshire Creamery a success.
"We're a business that is proud to take a stand against the bland, bringing together our Yorkshire milk, the passion and care of our farmers and our decades of cheese-making expertise to make products which taste like they ought to."