09 October 2019
Leeds' Edit appoints Chief Growth Officer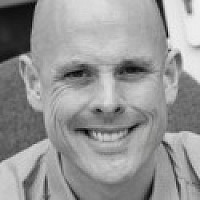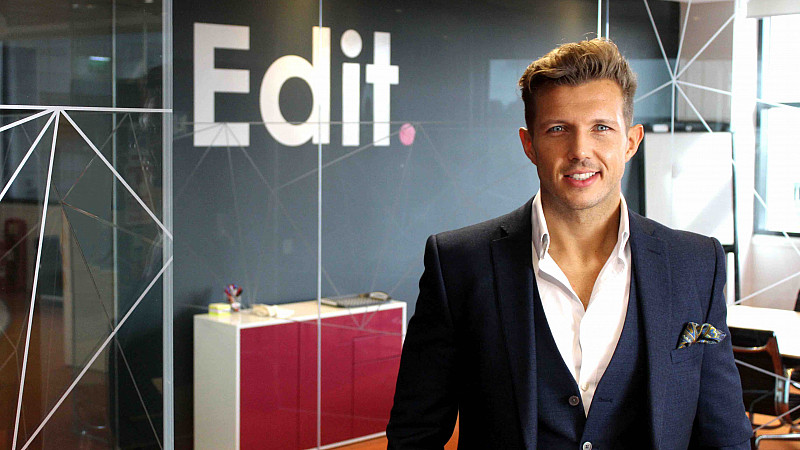 Leeds agency Edit, part of Kin + Carta, has appointed Joel Spence as its Chief Growth Officer.
Spence previously held the same position at twentysix and has more than 12 years' experience supporting agency growth. At Edit, he will take responsibility for growth, which includes marketing, sales and partnerships, and working in collaboration with the senior team to achieve their strategic plan.
CEO Damian Coverdale said: "As Edit continues to grow, so do the calibre of our team. Joel is no exception; he is a talented and driven individual. I am excited to be working with someone who I truly believe in and who I have no doubt will help us to grow even further."
Spence added: "When I first met Damian and the senior team I was immediately energised by their vision and ambition to drive growth both nationally and globally by delivering incredible work, transformative marketing programmes and continuous innovation that deliver significant client value.
"Edit's integrated Data, CRM, Technology and Media proposition has never been more relevant to the customer acquisition, retention and experience challenges faced by businesses today. I'm incredibly excited to join both Edit and Kin + Carta to drive awareness and growth, and to connect existing and future clients to big ideas' and some of the best talent in the world."
Recent client wins for the agency have included Shell, Black Tomato and Blind Veterans. Its 200-strong team works across offices in Leeds, Bath and London, and Spence will be based in Leeds.