15 January 2020
Benenden Health appoints McCann Leeds as lead creative and strategic agency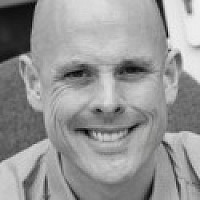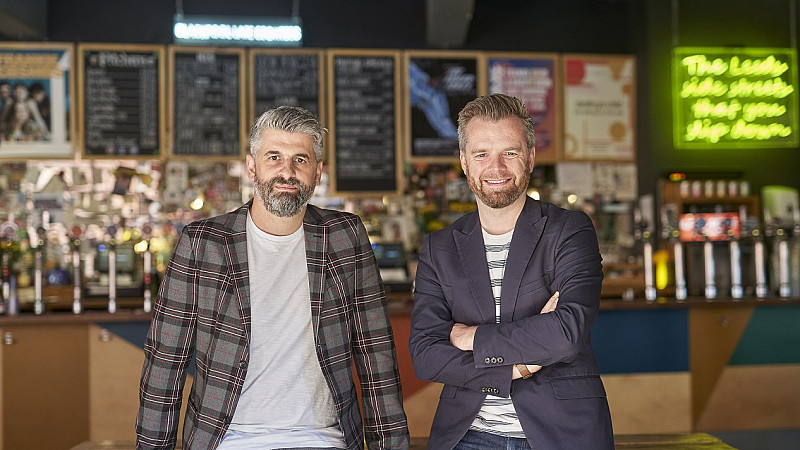 Benenden Health has appointed newly-opened McCann Leeds as its lead creative and strategic agency. 
The mutual healthcare organisation, which is based in York and has more than 800,000 members, was founded in 1905 with membership available restricted to civil servants and Post Office workers. This changed in 2012, when Benenden opened its doors to the general public to offer 'affordable alternative to private health insurance.'
McCann Leeds, which opened at 34 Boar Lane in August last year, will be working with the organisation to evolve its brand proposition, creative strategy and overall marketing communications, including the development of an ATL & TV campaign.
Olly Sowden, Managing Partner at McCann Leeds, said: "We've had a very flattering reception since opening our doors in Leeds, and a win like this really cements our position in the region as we go into 2020.
"Benenden Health has a lot of history with a very unique and accessible private healthcare proposition. The brief is very exciting and an amazing opportunity to work with a hugely passionate team to make a big impact in the category. Benenden Health's proposition has huge potential, we can't wait to bring that to life."
Natalie Walker, Head of Marketing at Benenden Health, added: "We have been on a journey of growth in recent years, with growing brand awareness as well as being considered a trusted provider by consumers.
"However, we recognise the need to evolve in order to deliver more sustainable and long-term growth. McCann demonstrated the experience, creativity, passion and in-depth understanding of the market and our audience that we felt would deliver real impact and resonate."