27 January 2020
Accord Marketing launches Titanic rebrand for Huddersfield spa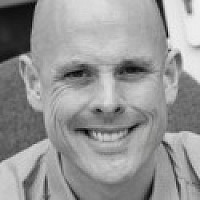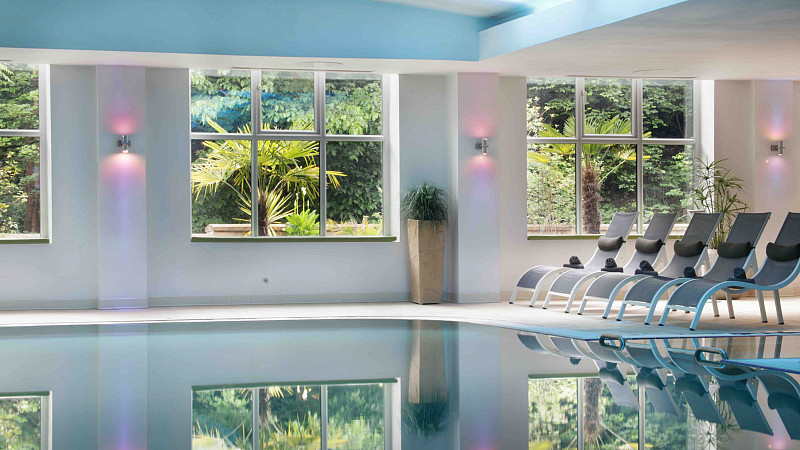 Manchester's Accord Marketing North has launched a full rebrand for Titanic Spa, including a new website, refreshed logo, bespoke brand guidelines and on-site photography.
The rebrand for the Huddersfield-based spa has been delivered across all marketing touchpoints.  Collateral, signage, cocktail menus, gift vouchers and eco-luxury brochures were also part of the rebrand.
Accord North Agency Director Lucy Boland said: "It was our pleasure to work closely with Titanic Spa on such an exciting, full-scale rebranding project. By successfully combining in-depth research with creativity, the new design perfectly captures Titanic Spa's core principles of luxurious, sustainable wellness. 
"Moreover, we are pleased the client is so delighted with the results."
Carly Boothroyd, Operations Manager at Titanic Spa, added: "The new website and rebrand has been an overwhelming success and we could not be happier with the results. Accord has been a pleasure to work with and have ensured a user-friendly experience for each of our valued customers."