03 December 2019
Truth Creative scores with expanded brief from UA92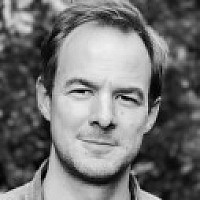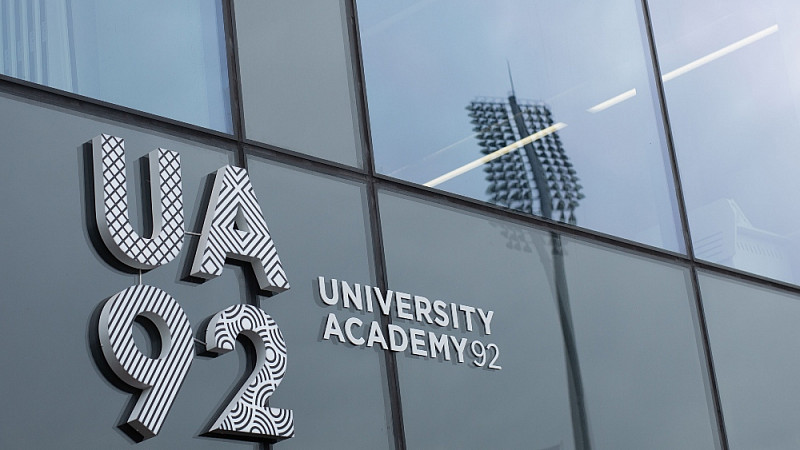 Truth Creative has been retained by University Academy 92 (UA92) to build on the success of its high profile launch to students in September.
The Manchester agency won a competitive pitch to secure an expanded retained brief from the new higher education institute also known as UA92, which was founded by Gary Neville, Ryan Giggs and the other former Manchester United players known as the Class of 92.
Located within the former Kellogg's building in Old Trafford, UA92 offers a range of courses across business, media and sport. Its curriculum is inspired by the experience and connections of the Class of 92, developed by Lancaster University, and supported by industry partners Microsoft and KPMG.
Truth Creative will now work with UA92 in raising its profile and attracting the next cohort of students, with a brief that includes advertising, exhibitions, print and digital.
Jo Scott, co-owner and managing partner at Truth Creative, said: "The launch of UA92 was a tremendous success and it was incredibly exciting for Truth Creative to have played a prominent role in realising the dream of a new educational institution.
"From student recruitment to branding and interior design, Truth's signature is evident across the Old Trafford campus. We are delighted to have been retained by UA92 with an expanded brief and look forward to supporting them on this exciting journey."
Clare Riding, director of external affairs at University Academy 92, said: "We're thrilled to be continuing our relationship with Truth Creative. The agency's passion for our organisation is unwavering and they have been instrumental in bringing the brand to life online, in marketing materials and across the campus."
There's just a few days left to enter the Prolific North Tech Awards
The 2020 ceremony will take place on Wednesday 12th February