18 December 2019
Media Agency Group to launch campaign for Sykes Cottages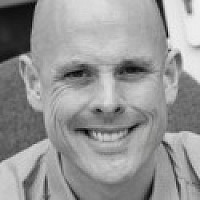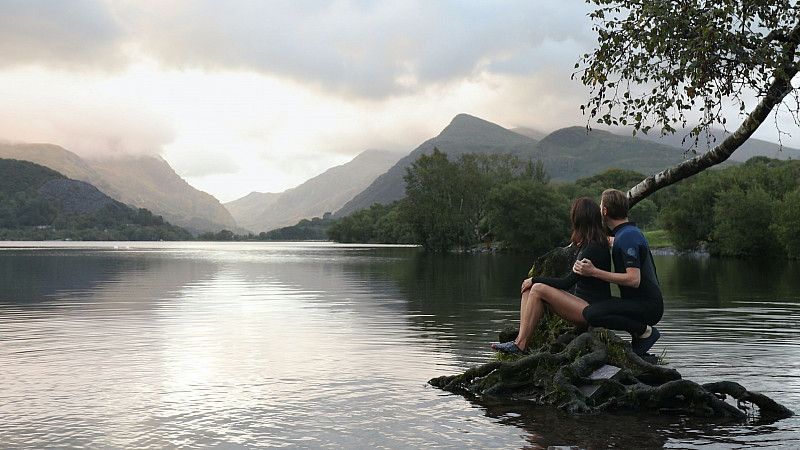 Media Agency Group has unveiled a new national broadcast campaign for Sykes Holiday Cottages, which will hit screens on Boxing Day. 
Sykes have more than 15,000 holiday cottages to rent across the UK and Ireland.
John Kehoe, CEO for Media Agency Group, said: "UK staycations have become more popular over recent years, especially with the uncertainty surrounding overseas travel operators.
"Sykes have an unrivalled collection of properties across the country from pet-friendly cottages and large holiday homes to cottages with hot tubs and this TV campaign will hit screens at a time when people are most likely to be considering their next break and the buy now, pay later is an enticing incentive especially after the expense of Christmas."
James Shaw, chief marketing officer of Sykes Holiday Cottages, added: "The concept is all about showing how Sykes properties can help guests make memories with the people that matter most. We chose to film in North Wales so we could capture the sheer breadth of staycations on offer – whether that's beach breaks, relaxing forest getaways or adrenaline-fuelled adventures.
"This year's peaks advert is the most cinematic we've worked on and the campaign represents our biggest marketing investment to date."