04 December 2019
Glorious Creative designs London Underground campaign for Broadband Genie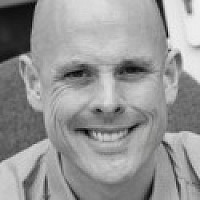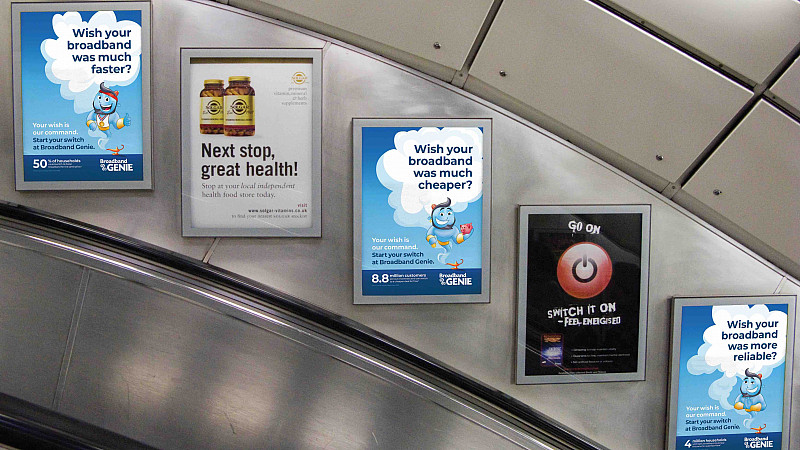 Manchester's Glorious Creative has designed a London Underground poster campaign for price comparison service Broadband Genie.
The campaign appears on 800 poster sites at stations including Euston, Kings Cross and Old Street and is designed to reassure customers that it is easy to switch home broadband.
Glorious managing director Mark Ross said: "We took a scientific approach and thoroughly researched the market to understand the pain points and triggers when it comes to switching broadband provider and addressed those directly via the campaign.
"Having identified four main areas of concern, we used and built on the memorable genie character who is seen addressing customers' wishes around speed, cost, reliability and ease of change.
"All of the campaign headlines are routed in these pain points and are validated by statistics from OFCOM research to further reinforce and leverage these messages."
"The campaign has had to work hard to do a number of jobs, both by establishing the brand and enhancing brand recognition through the Genie, capturing customer triggers to switching, whilst at the same time ensuring that this translates online as an opportunity to increase brand searches and improve web traffic and enquiries.
"It was important for us to consider how to exploit this offline-digital link to build awareness of a solely online business, particularly with less digitally savvy audiences."
Peter Ames, marketing manager for Broadband Genie, added: "The team at Glorious have been a pleasure to work with and have bought real expertise, insight and leadership to the process. We could not have asked for more and we are hugely excited to see how the results develop."
Manchester-based Rock Soup Media secured the Underground poster coverage and there will be further tactical campaigns in 2020.