04 December 2019
Former Brass staff begin legal action against agency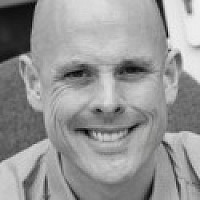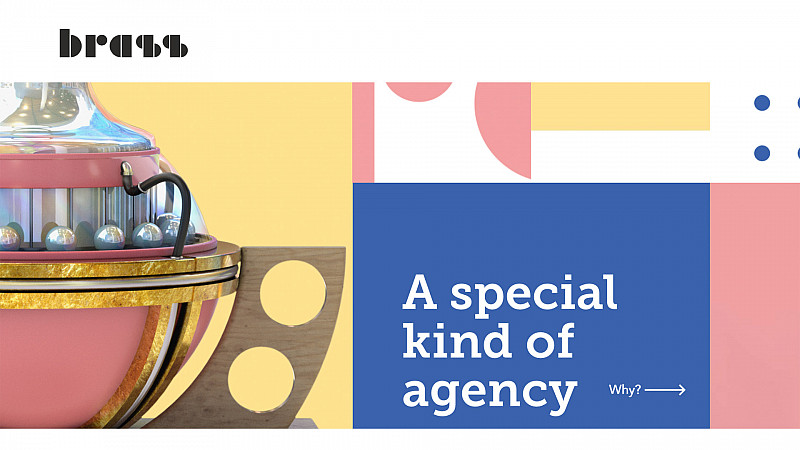 Workers who lost their jobs when Leeds marketing agency Brass went into administration last week have started the process of taking legal action against the company following allegations it failed to properly consult them when making redundancies.
A total of 60 members of staff were made unemployed when the firm collapsed, with some staff notified that the agency had ceased trading and sent home with immediate effect.
The move has prompted some ex-employees to contact employment law specialist Simpson Millar to investigate allegations that the business failed to properly consult staff when making redundancies. This will result in legal action being brought in order to secure a Protective Award for those affected.
Stephen Pinder, an employment law Partner at the firm, which has an office in Leeds, said: "We have already received calls from several people who have been affected by the news, and who are looking to pursue a Protective Award which, if successful, will see them compensated by up to 90 days' gross pay, albeit likely capped at £4,200 given the company's administrative state.
"To be entitled to this, formal legal action must be brought against Brass and an Employment Tribunal Judgment obtained which will rule on whether there was a failure by an employer to follow the correct procedure when making redundancies.
"Where business fail in their legal obligation staff do still have rights, and where an Employment Tribunal finds in the favour of the employees they will be able to access the funds via the Government Insolvency Service."
Meanwhile, Prolific North has been told that 20 agencies have contacted administrators RSM Restructuring Advisory LLP to "understand the position of Brass".
However, "following closure and redundancies, there are limited assets for sale," RSM told Prolific North. "The administrators are keen to talk to agencies regarding recruitment for the staff affected to help assist securing new positions, where possible."
Brass owed about £1 million to trade creditors and HMRC, excluding the bank and secure funders, RSM added.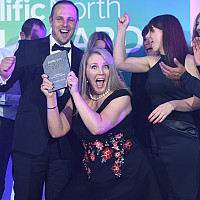 There's just a few days left to enter the Prolific North Tech Awards
The 2020 ceremony will take place on Wednesday 12th February