04 November 2019
WRG wins major exhibition contract with Ricoh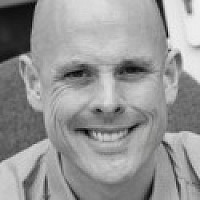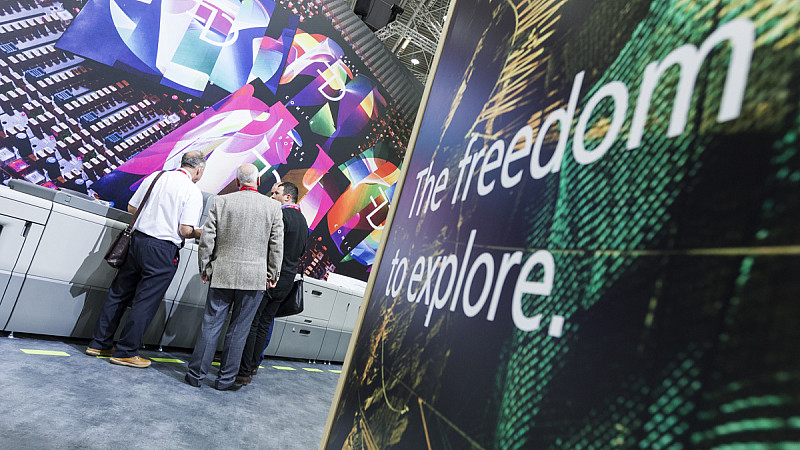 Manchester-headquartered WRG has won a major project to support print technology brand Ricoh's presence at the print and media show drupa 2020.
The brief involves designing and building Ricoh's physical presence at the event, as well as creating and designing a multi-channel campaign to promote the stand. A campaign will also be used for Ricoh's global production print communications for the next four years.
Drupa is the world's largest print and media show. Pre-show communications materials for Ricoh will go live in the marketplace in late 2019, with the bulk of activity commencing Q1 2020 ahead of drupa which takes place June 16-26 at the Messe, Dusseldorf.
John Blyth, Marketing and Communications Manager, Commercial and Industrial Printing Group, at Ricoh Europe, said: "WRG retained this project with a bold design and campaign direction which perfectly tapped into the confidence we have in our market-leading products and services.
"We're delighted to work with them again given drupa 2020 is so strategically important in how we work with our clients and partners on their future print journeys."
WRG, the live and experiential division of The Creative Engagement Group, first partnered with Ricoh for IPEX in 2010 and then at drupa in 2012 and 2016.
 Ben Atherton, Group Client Engagement Director at WRG, added: "Increasingly, clients want an integrated approach to solving their communications challenges and everyone on the team at WRG worked with that in mind when creating our response to Ricoh's brief. 
"The insight, strong experiential design and messages will strongly resonate with Ricoh's audience and really make an impact at the show and beyond."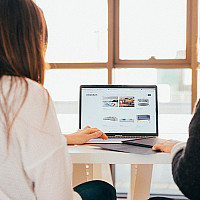 Submit your information for the Top 50 Integrated Agencies ranking
We'll need your details by November 4th