15 November 2019
Manchester agencies combine to share best practice in public relations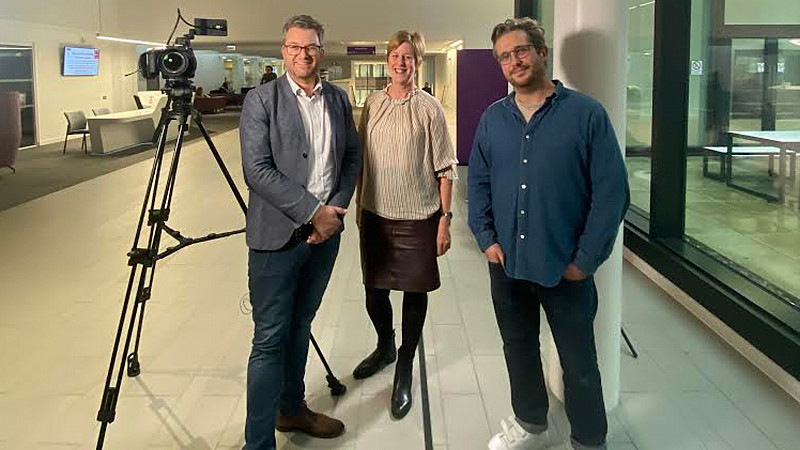 The bosses of Intelligent Conversation, Smoking Gun and PR Agency One have come together to help other agencies enhance their measurement offerings.
It's part of a global "Common Ground" initiative, which is led by the International Association for Measurement and Evaluation in Communications (AMEC).
"There is a belief among many agencies that robust measurement and evaluation is expensive, time-consuming and technical, or requires sacrificing fee to a third party. All the evidence shows that not only is that not the case, but better measurement leads to better budgets, as well as better results," explained AMEC Global Managing Director, Johna Burke.
"By addressing these and other common misconceptions, Common Ground aims to create a rising tide that will lift all agency boats and is only made possible by agencies dropping competitive tendencies for the sake of the greater good."
Common Ground is being supported by agencies around the world, as well as the International Communications Consultancy Organisation (ICCO) and the PRCA.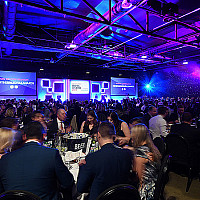 The entry deadline for the Northern Digital Awards has been extended to this Friday
The event comes to Leeds on January 30th