25 October 2019
"We'd turn McDonald's down" OOH company targets SMEs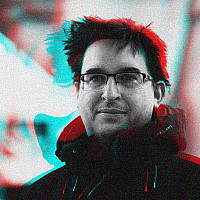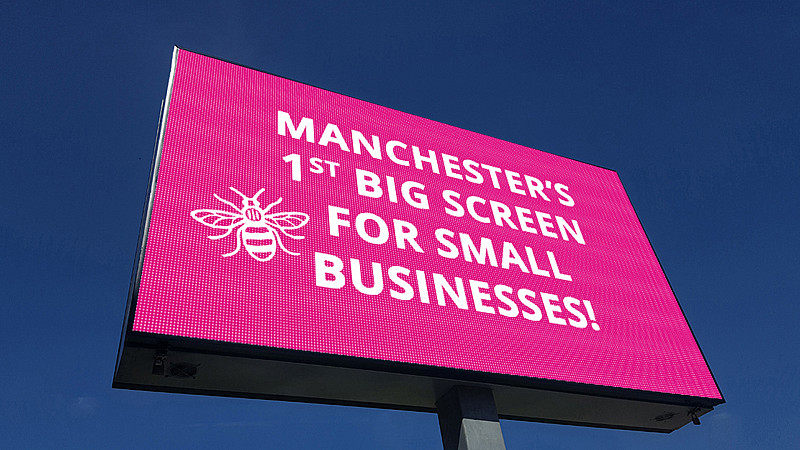 A Lancashire digital advertising company says it is launching an "affordable big screen advertising platform" for small and medium sized businesses.
Clearglow's MD says that even if a global firm approached them, the LED billboard on Bury New Road in Manchester would remain local:
"A campaign on any other digital billboard in the city would cost anywhere between £2,000-£20,000 for a month. We know that's simply unaffordable for most small businesses, which is why we're committed to creating a powerful advertising platform for the local business community. By advertising with us, companies can reach nearly 1 million people for less than £13 per day," said Managing Director, Kristian Ball.
"Even if McDonald's called us tomorrow and offered £20,000 to advertise on the screen, we'd turn them down. That's because we want to provide the opportunity for businesses at the heart of the community."
Bell explained that the rationale behind the decision was because SMEs can't afford to advertise on OOH:
"Look around Manchester and it won't take long until you come across a digital LED billboard. It's an incredibly powerful way for brands to communicate their message. But, when a two-week advertising slot usually costs thousands of pounds, local businesses are completely priced out. That's why LED billboards in the city are so heavily dominated by adverts from national brands.
"We want to change that, which is why the LED advertising screen we're bringing to Manchester will be exclusively for Manchester based businesses, with advertising slots available for just a few hundred pounds for the entire month of November."
Clearglow isn't the first company to try and disrupt the OOH marketplace, with Manchester-based Bidooh offering 10 second adverts on its "real-time, real-audience" digital advertising platform.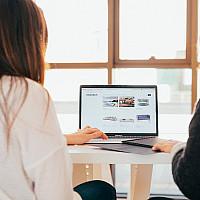 Submit your information for the Top 50 Integrated Agencies ranking
We'll need your details by November 4th