22 October 2019
Etihad Airways unveils Manchester City-branded plane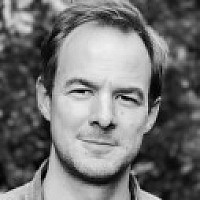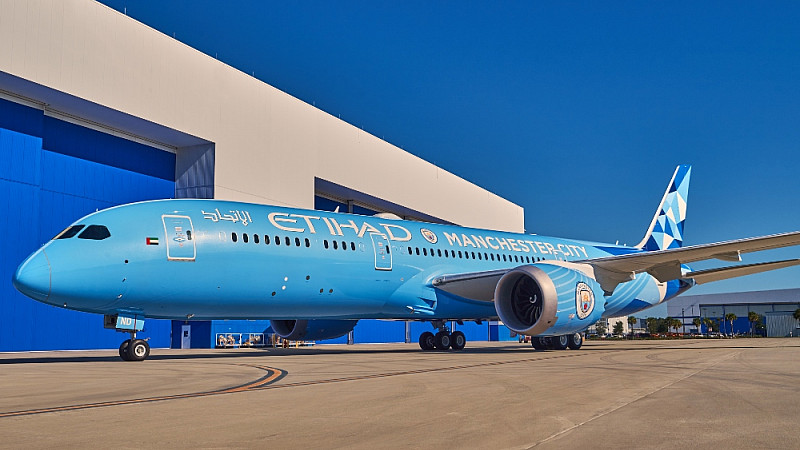 Etihad Airways has unveiled a Manchester City-branded plane.
The national airline of the UAE revealed the special livery design on a new Boeing 787-9 Dreamliner.
City signed a 10-year sponsorship deal with Etihad worth £400m back in 2011.
The new plane, which enjoyed its inaugural flight to Manchester Airport from Abu Dhabi, was met at the airport by the club's chief operating officer, Omar Berrada, former player Joleon Lescott, current players Leroy Sané and Karen Bardsley and City mascots.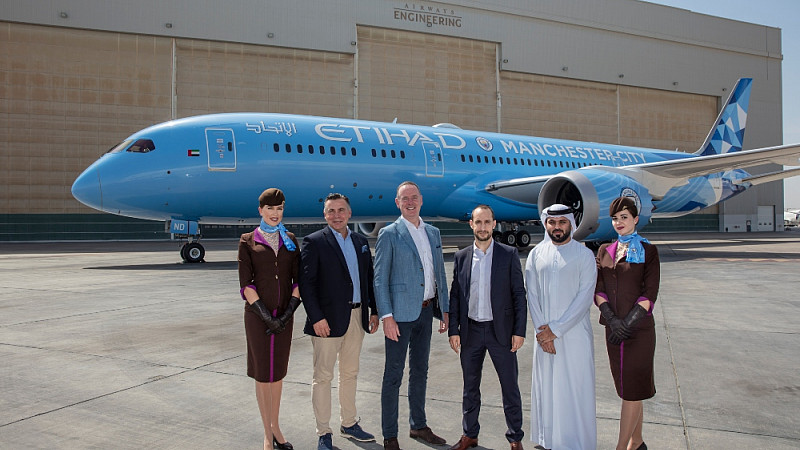 Robin Kamark, chief commercial officer, Etihad Aviation Group, said: "As we celebrate a decade of this successful partnership, we are proud to see the Manchester City colours grace our runways and skies, as the new Boeing 787-9 Dreamliner takes flight. This livery pays tribute to the club's incredible accomplishments on and off the pitch."
It's not the first branded City plane - that came in 2011, when Etihad Airways unveiled the "Blue Moon Rising" A330-200 in celebration of its second daily service to Manchester.