25 September 2019
SHARP puts Cotton Traders in front of younger audience with new campaign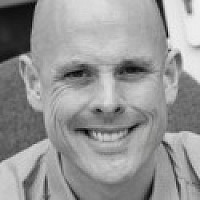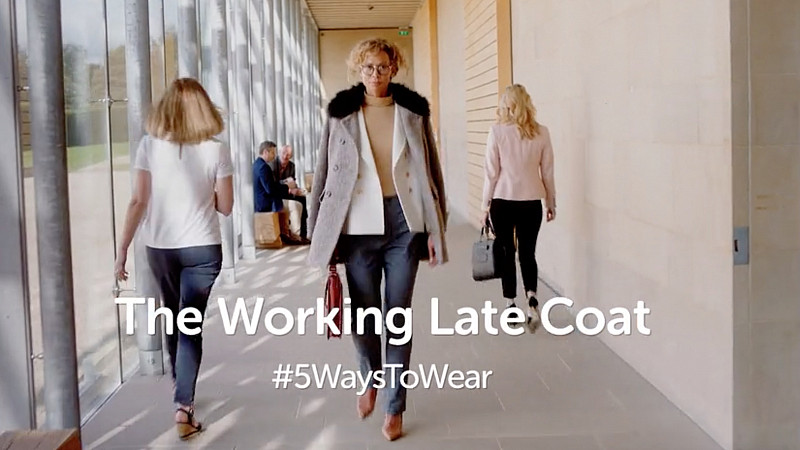 Huddersfield's SHARP Agency has launched an integrated campaign for Cotton Traders that aims to make the brand appeal to a younger audience without alienating its core classic customer.
The brand response campaign airs on selected ITV channels in September, featuring a 30-second TV ad filmed by The Gate at locations in Yorkshire Sculpture Park and central Manchester.
The ad is supported by paid social, digital OOH activity and in-store POS. This multi-region test paves the way for a full national rollout featuring hero products from Cotton Traders' spring/ summer collection next March.
It is the first TV appearance for the casual clothing brand since 2016.
SHARP Creative Director Richard Sharp said: "This audience doesn't take themselves too seriously. Neither does our creative treatment. It's stylish in a down-to-earth way and embraces pulling on a fabulous coat to nip out for a pint of milk. Just as real women do every day. We hope they love it as much as we do."
Shona Jameson, CMO for Cotton Traders, added: "This audience wants to shop with brands that makes them feel good about themselves and talks to them with personality – like a friend giving a compliment. And that's what SHARP has delivered, with bags of Cotton Traders charisma."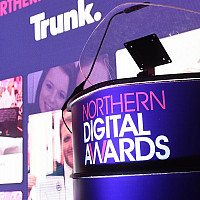 Entries for the Northern Digital Awards are now open
The event returns to Leeds on Thursday 30th January