22 July 2019
Vaping firm forced to apologise for Angel of the North stunt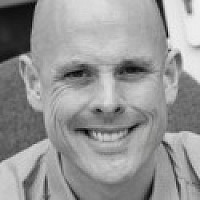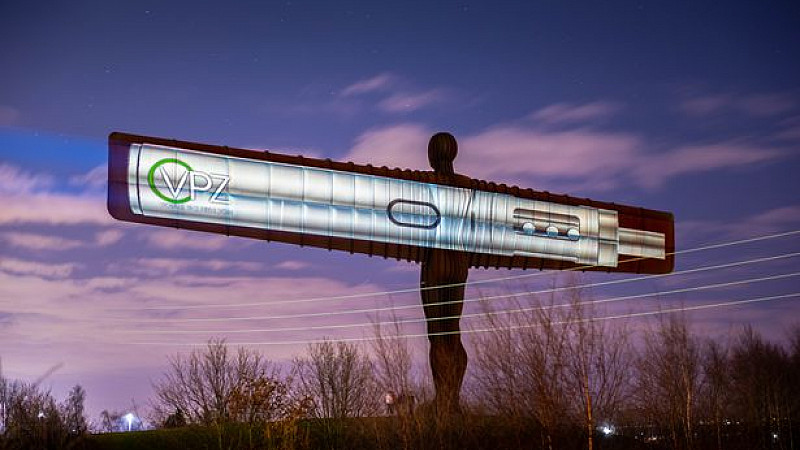 Vaping firm VPZ has had to take out adverts in national newspapers apologising to Angel of the North designer Sir Antony Gormley after projecting a 170ft vaporiser onto the statue's wings.
VPZ  beamed an image of one of its vaporizers onto the steel statue's wings on January 11th as it announced plans to create new jobs in the area. However, the firm had not sought or gained permission from Gateshead Council for the stunt.
A clause was added to the original agreement with the Council at Gormley's insistence when work on the Angel began in 1994, refusing permission to light the Angel. The clause was agreed to protect the integrity of the sculpture and ensure it was enjoyed by the public.
In the advert in Saturday's Times newspaper, which you can see below, VPZ said it "apologises to Sir Antony and anyone else that may have been offended or upset by the projection."The company also said donations had been made to two charities of Gormley's choice.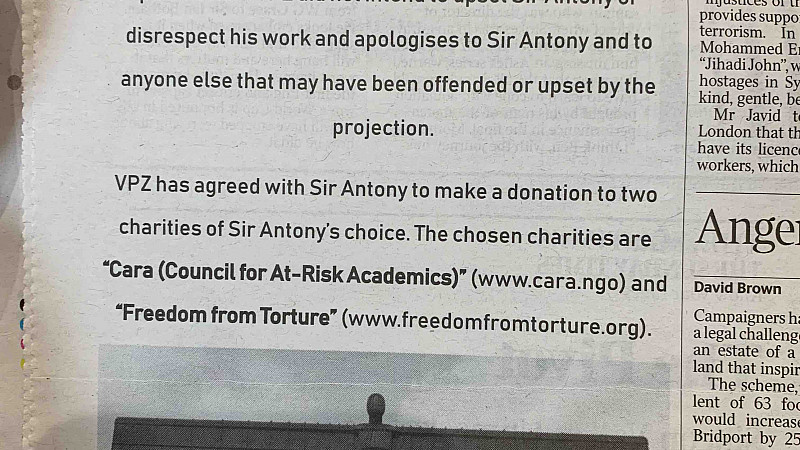 In January, a Gateshead Council spokeswoman said:  "No permission was given for these projections or for the use of council-owned land at the Angel of the North. We were not aware this was taking place and were not involved in anyway. We do not allow the appearance of the Angel to be changed for commercial reasons.
"Although the council owns the Angel, we agreed with Antony Gormley to protect the integrity of the sculpture and ensure that it is enjoyed by the public.
"Gateshead Council has a process for any organisation wishing to film at the Angel of the North and Gateshead Millennium Bridge and it's disappointing that this process has not been followed."
The stunt came as VPZ announced it was to open new stores in Ashington, Peterlee, Chester-Le-Street and Blyth in the North East, with further locations to be identified over the next 12 months.
VPZ was launched in Edinburgh seven years ago and has growth plans to treble its store footprint to 300 in the UK by 2021.
In 2014, supermarket Morrisons apologised after projecting a bread advert onto the statue's wings.