16 July 2019
Hat-trick of new briefs for Glorious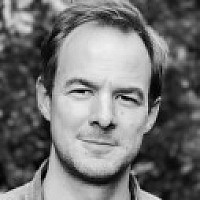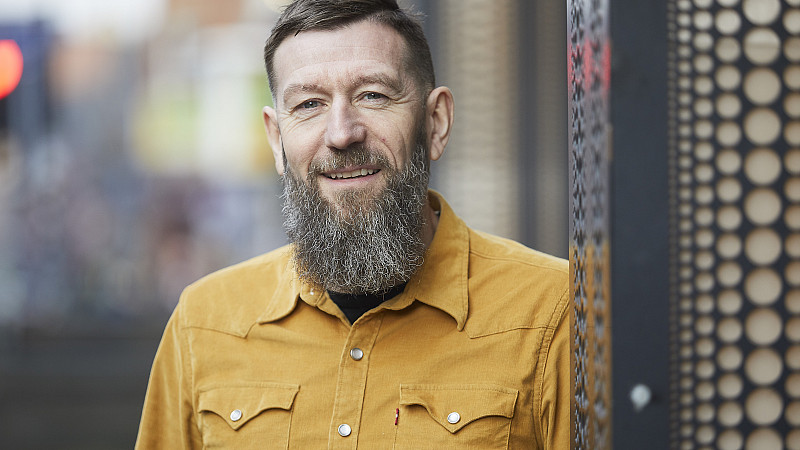 Manchester agency Glorious Creative has picked up three new clients.
It's been tasked with creating the brand identity and name for start-up social payments app Collctiv, which is due to launch next month.
Amy Whitell, CEO and co-founder of Manchester-based Collctiv, said: "We'd reached a point in our development where we knew we really needed to think more deeply about our brand, both to meet the demand from investors and our potential users. We'd been looking to collaborate with a brand partner that had the right creative competencies to enhance our core skills in tech.
"The team has been instrumental so far in helping us to articulate exactly the gap that the product fills and in identifying the core benefits of the app both functionally and societally, using consumer trends to underpin this thinking."
Glorious has also won an ecommerce brief from Rochdale-based handbag and accessories business Swanky Swans, as well as launching a new affordable luxury fashion brand.
And in a third win, Glorious will be creating a national campaign for Bayfields Opticians and Audiologists which will run in its 18 practices nationwide.
Eight-strong Glorious, which is based in Manchester's Northern Quarter, was established in 2002 by Mark Ross and Tom Shaughnessy.
MD Ross (pictured top) said: "We've a busy summer ahead with some very interesting new clients having joined us recently. These three companies are all from very different sectors but they share a common goal in understanding the importance of defining the essence of their brand in order to deliver effective marketing."